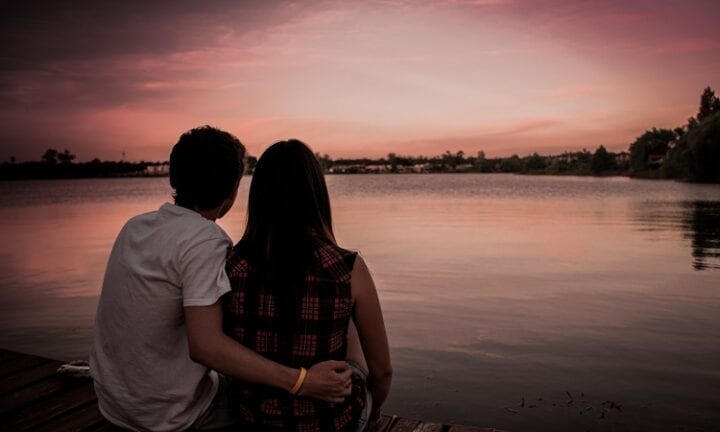 Every girl has once dreamed of meeting their Prince Charming, their mighty savior on a white horse who can finally transform their fantasy into a tangible reality. The trouble with these kinds of fairy-tales is that they often end at the point where the relationship really begins. However, our ideal definition of a "perfect man" doesn't really give us the genuine reality of finally being with that one person who will make our world magical – especially if we talk about long-term relationships.
ALSO READ: 12 Inspirational Tips for Finding True Love and Long-lasting Relationship
Let's be realistic and talk about what really happens when you're finally in a relationship, especially if this is your first time to be in a serious commitment.
I was single for 20 years and just the thought of being with someone used to be all together scary, confusing, yet exciting and wonderful. I had certain expectations for how things should run if I would be in a relationship but I was completely thrown off guard when those expectations weren't exactly met when I've finally found him.
To have a healthy relationship, you have to face reality  Just like me and everyone else, we're still learning and trying to do our part in creating a perfect relationship with our boyfriend but these points will help you become better at everything you do as a lover, a companion, and as a lifetime partner.