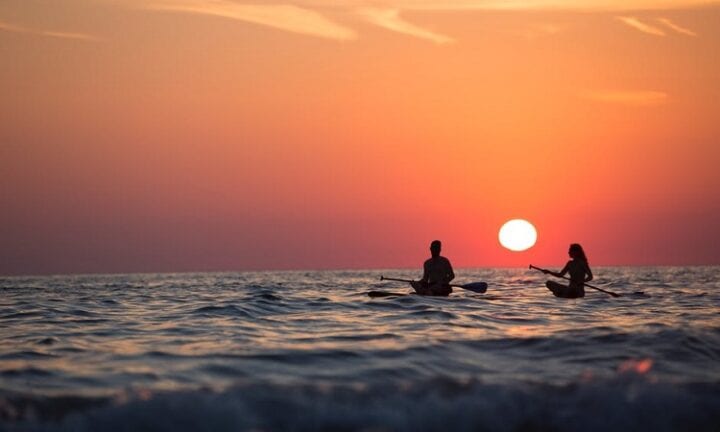 We can always rely on the different pieces of advice on how to make a long-distance relationship work but finding the right way to endure and even live on with this kind of commitment is not really the point of it all. Perhaps the more important question that you have to ask is, in the process of doing everything you can to hold on to your promises of love and forever, were you really happy – or were you merely surviving every day?
Long-distance relationships are a true test of love and sincere commitment but it's also important to find both your own happiness as a person and as a partner, either alone or together.
If you're tired of just waiting and hoping for better days, you've come to the right place. Here are the ways to be happy in a long-distance relationship.