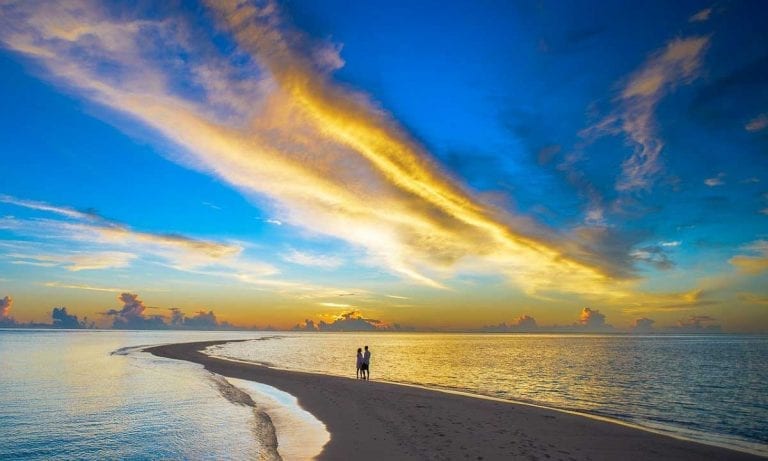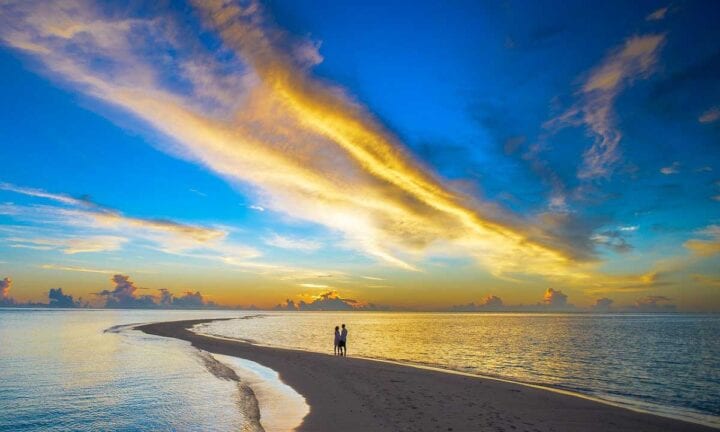 While some fights are simple and too powerless to ruin a beautiful love story, there are types of arguments that can cause even the most committed couples to break up. For instance, triggers such as lack of trust, infidelity, overprotectiveness, and clinginess can easily weaken a long-term relationship – most especially if it's a long-distance relationship.
If you are currently in an LDR and would want to know if your arguments are slowly destroying your relationship, answer these questions first: Did your previous misunderstandings change something about your relationship? Second, do you feel that something is different after failing to fix an argument properly? Lastly, do you think things will never be the same again after those fights?
If you answered YES to even just one of these questions, then you do need help. Here are some tips on how to fix a long-distance relationship after a fight.
How to Fix a Long Distance Relationship After a Fight Video
Please help to  

our YouTube channel if you like our video. Let's grow together!
How to Fix a Long Distance Relationship After a Fight