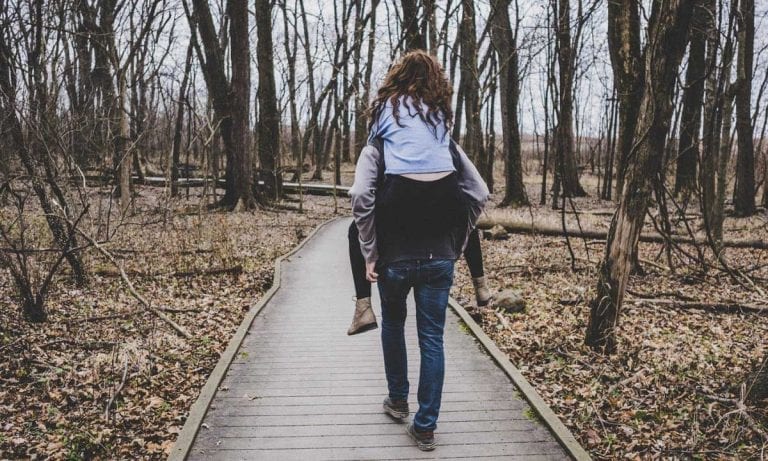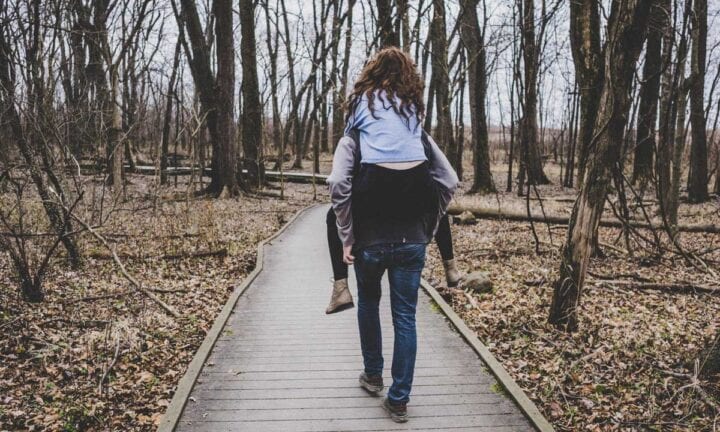 When you truly love your girl, you'd do anything in the world just to make her happy. You'd make every effort and grab every opportunity to make her feel that she's the luckiest person on earth. You'd do all that because you know very well that she's special and she deserves all the good things that life can offer.
As a boyfriend, it's your job to show her that she is loved, so you have to do everything right. While some people find it easy to show their girlfriend that they care, others are not so good with words. Sometimes, they don't even know where to start or what to do.
Should you give her flowers? Should you buy her favorite chocolates? Is it a nice idea if you spend a day at the beach or just stay at home and watch movies?
If you think you're one of those guys who have no clue on how to show their girlfriend that they care, don't worry. This article will give you some sweet and interesting tips on how to be the most romantic and caring partner that you can be.
Here they are: