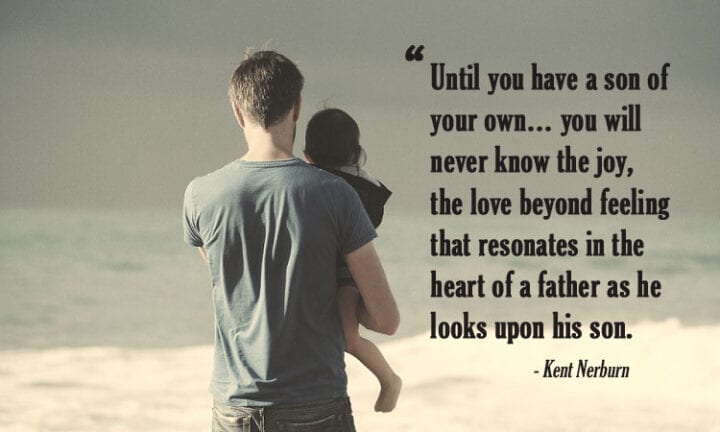 There are real-life superheroes living among us and it's not that difficult to meet one every day since unlike the powerful superhumans that we often watch and read about, these special individuals are not afraid to reveal their identity. In fact, he may be just sitting beside you right now, drinking his coffee, sitting by the porch reading the daily paper, or cleaning his car in the garage.
So who is this superman, this unsung hero of our everyday life? You guessed that right: our father, papa, dad, daddy, pop, whatever you call these extraordinary individuals. They may have different names but they all have one special power: a super strength to be your rock and your refuge in good times and bad times.
To celebrate Father's Day, we have collected some of the best inspiring quotes and most encouraging thoughts that will surely remind you that you are one lucky soul to have someone you can call a father.