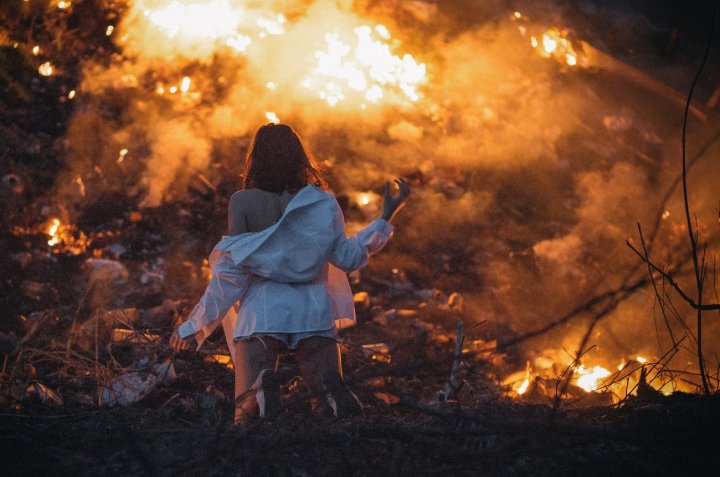 Natural disasters occur in a fallen world, which may claim thousands of lives or destroyed or damaged millions of homes. And also we can not do anything to avoid them,  yet we can minimize their effects.
Although some of us still sing the songs of grief and loss, others have tried to find a peaceful refuge, built on the memories from that tragic day.
What can we learn from disasters? Read on.