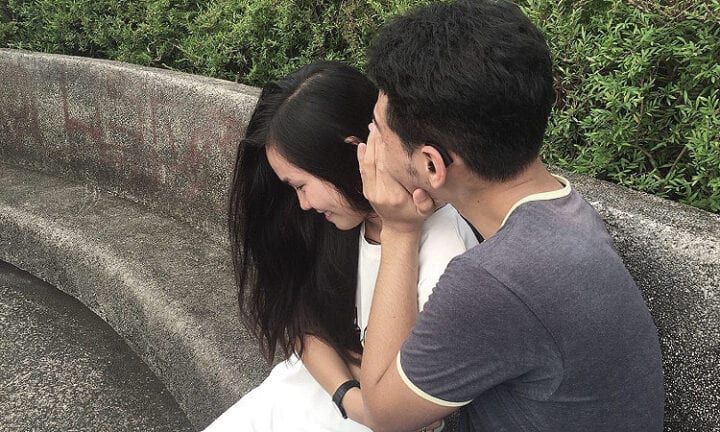 Sense of humor is a must quality that a guy should have to make a girl fall in love. But have you ever wondered why the sense of humor tends to be one of the qualities every girl is looking for in a potential significant other? Well, let's take a look at these 12 reasons why funny guys make girls fall in love.
1. They can make her laugh anytime.
Making a girl laugh is the best thing a guy can do to win her heart. Girls do find funny guys more attractive rather than boring ones. She loves to be with someone who can make her giggle especially during her downcast. Thus, being around someone who can make her laugh makes her life smooth, lighter and less stressed.