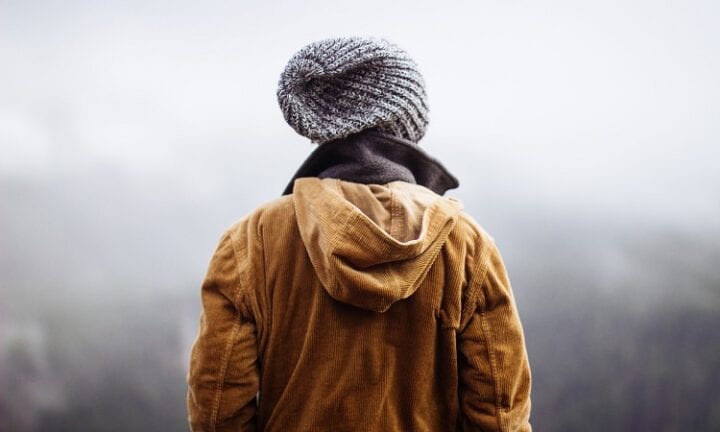 Do you know how it feels when your relationship ends without a proper closure? It is like dying with an unfinished business. Your soul has no peace. What about being left behind without the chance to ask why or say goodbye? It is like being a kitten left along the street to get lost.
Self-pity, bitterness, and anger are among the main emotions evoked in this kind of ending. Asking yourself if you are that easy to dump is a natural reaction too. Do not let them destroy your self-image.
Here are 14 ways that can help you let go and move on from an unclosed relationship that has clearly ended.