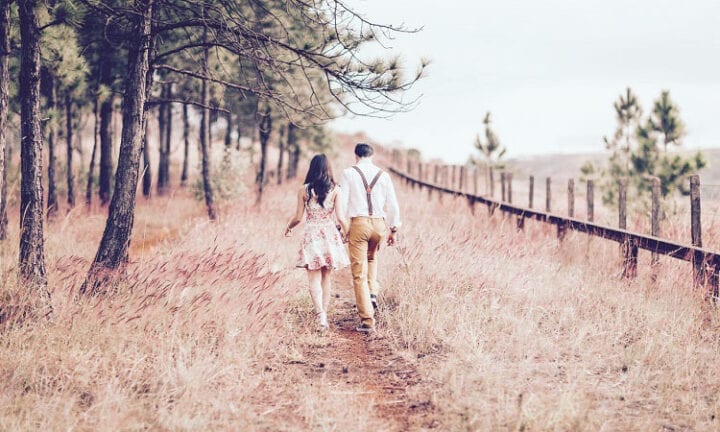 A relationship between two people in love can be exciting yet unpredictable. Sometimes, young couples freely and constantly express their willingness to spend the rest of their lives with their partner, saying promises of "forever" and "eternity" only to find those words empty when challenges start bombarding them.
Forming a strong bond between two people takes more than just loving each other and promising to create a future together. If you have had romantic relationships before, you would know that love is not always enough. This is the reason why one should always carry a constant willingness to exert the necessary effort to make their relationship last.
However, there will always be a question of finding limits in everything. Are your efforts to revive and rekindle an almost broken relationship worth it? Should you keep fighting even if you keep on getting hurt? Should you finally give up the fight and start over? This article can hopefully give you the answers that you need in order to reflect on that big and final decision without regrets.
Everything that has been said leads us to the most significant question of all: what are the signs that your relationship is worth fighting for?