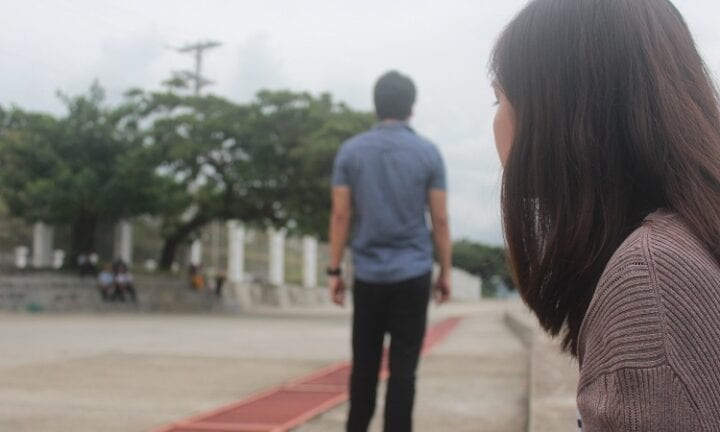 The truth is, there is no established way of knowing the exact and absolute definition of falling in love. After all, we're talking about something that comes in the most enigmatic and unpredictable form that it's impossible to fully figure out what it really is and how it can change someone's life for good.
In addition, while most people can tell if they've finally fallen in love, some aren't that lucky to be in the most obvious and less confusing circumstances. Love being both mysterious and impulsive, can sometimes be unrecognizable, failing to give out the usually obvious hints that reveal one's romantic attraction towards another person. The question is, how would you know if you're already caught in the love spell? Is it really possible to not know that you're actually falling in love?
To answer these questions, here's a list of unfamiliar signs that you're in love with someone.