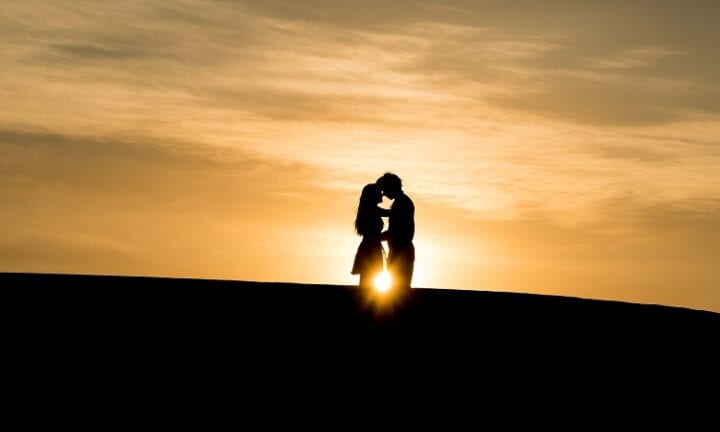 They say there are three kinds of cherished love: first love, which is usually called puppy love; great love, which would sweep you off your feet; and true love, which may not be as magical as first love nor as thrilling as great love, yet the one that makes your heart at home.
True love is what everyone needs. It is unconditional, reassuring, and secure. It may not be perfect, but it completes the person who has it.
15 Ways to Find Your True Love Video
Finding true love
The next time you enter a relationship, see to it that it will be with your true love already. This would save you from heartaches due to being with the wrong person. So, how will you find your true love?
Here are 15 ways to draw you closer to the right person.