Today has been a hugely frustrating day for me, but I've learned two valuable lessons. It's all because I based my work plans on what I saw a few months ago instead of on the goals I wanted to achieve. It's a hard lesson to learn, but it's an important one that I want to share with you if you are struggling on what to do now to have success in the future.
Dropping My Goals And Working Towards Something That Didn't Happen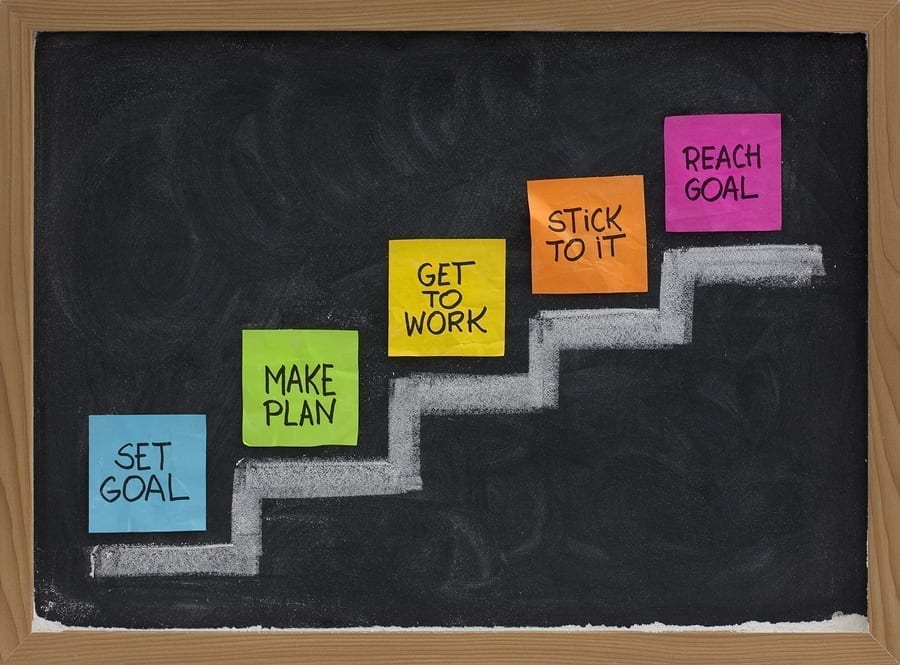 I am a freelance writer, blogger, and affiliate marketer. Researching, writing, reviewing, and building sites around my passions is my job.
I have some very clear goals set in place, yet, a few months back, I decided not to stick to the work I was doing to achieve them.
Two months ago, an affiliate manager informed me that there was a huge re-launch for one of their products happening in the middle of August. It was a product that I had used and believe in, so I was pumped.
For the next few months, I changed all my writing and blogging plans. I focused solely on building up a website around this product and put a ton of effort into it. Each day my thoughts went towards how I could get the word out to as many people as possible about the product before the 15th of August.
I didn't hear anything from the affiliate manager, but I assumed that he knew what he was talking about and would update me if something had changed.
All The Hard Work Is Going To Pay Off…
Then, on the 15th, I woke up giddy with excitement. All my hard work was about to pay off!
But, nothing happened.
The product wasn't re-launched. I heard nothing about it. I started stressing a little about it, but I thought maybe it would happen on the 16th – which is today.
Well, this morning I was surprised to see that they are re-launching another product that isn't even close to the website's niche that I've been working on for the past few months.
My first thought was that I wanted to reach through the screen and tear that affiliate manager's head off. That thought lasted with me for most of today, to be honest.
OK, I'm still thinking about it.
But, I've realized that I had based the last few months off what someone else said and not my personal goals. And, even though I think he was completely ignorant and totally wrong not to inform me of the change, I take ownership of my wasted time.
It's a lesson learned. For now on, I focus on my writing and website goals and, if I have time, make room for work on things that may (or may not) happen.
Giving Up On One Website That I Had A Lot Of Faith In
Then, today, I find out that one of my websites – that I had given up on – has started to do really well in the search engines. And it was another hard lesson on basing today's work on tomorrow's goals.
This was a site I was very passionate about. I decided to focus a ton of attention on it. I felt like it was based on an important topic that could help many people and that the site could do really well for income. So, I worked on it almost every day, worked on building a relationship with people around the niche, and put a ton of hours into making it into a site that was more and more popular by the day.
But, it didn't go anywhere. My visitors didn't increase. I was so low in the search engines that I had no organic traffic, and that's very unusual for me. And, I wasn't getting a lot of interaction with the site.
I'm sad to say that I gave up on it. And then, today, it suddenly has started to get more traffic and interaction. Not a ton, but something that leaves me wondering where it would be if I hadn't given up on it.
I had a ton of passion around the topic (I still do), and I could have created something that may have done 10, 30, or 50 times better than it's doing today… if I had only stuck with it.
Work Today For What You Want Tomorrow
The lessons I learned:
1. Stick to your goals. Make your plans, get to work, and STICK TO IT until you reach your goals.
2. Just because it hasn't been successful yet, doesn't mean success isn't coming. The right actions can water any dream you have and make it come to life.