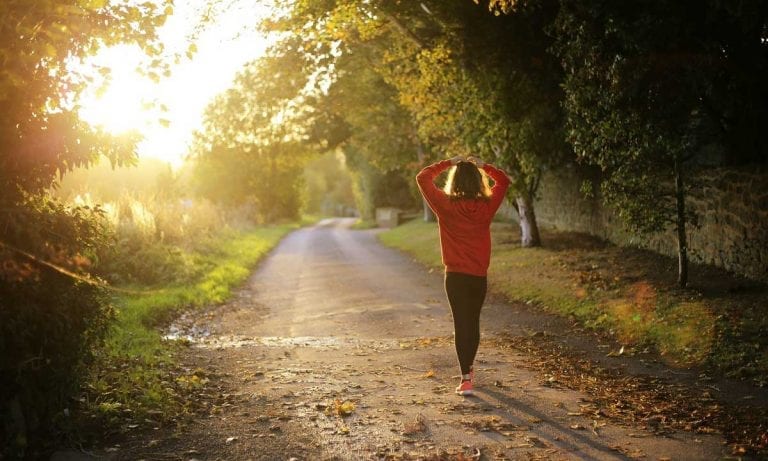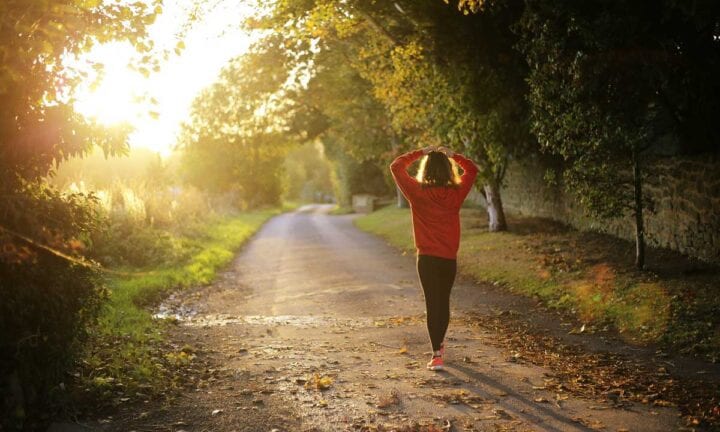 Losing weight is just the same as moving on from a heartache. It takes time and patience, and determination in order to win. And in both situations, we are faced with a lot of challenges and setbacks that make us go astray and lose direction –and before we know it, we're back to square one.
If there's one thing that sure helps us stay on track when working towards weight loss goals, then that would be precious motivational words. These kind words are more than just self-esteem boosters, especially when they are given by friends and loved ones; they maintain our morale every step of the way.
It's not every day though that our support group would motivate us to stay fit and fab. Hence, if you are feeling a bit down while in the middle of your journey, these motivational quotes may be of great help.