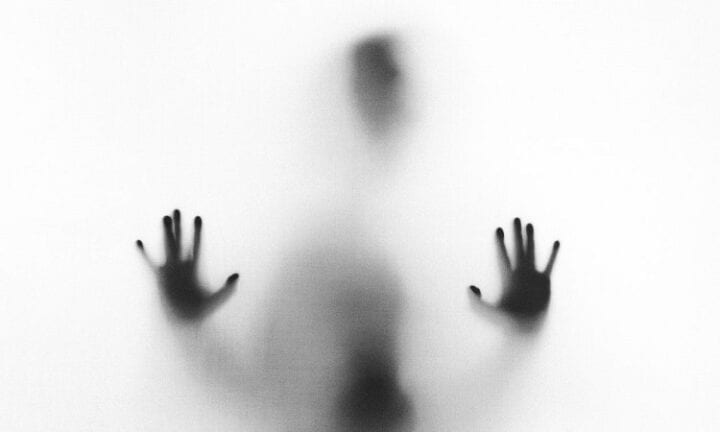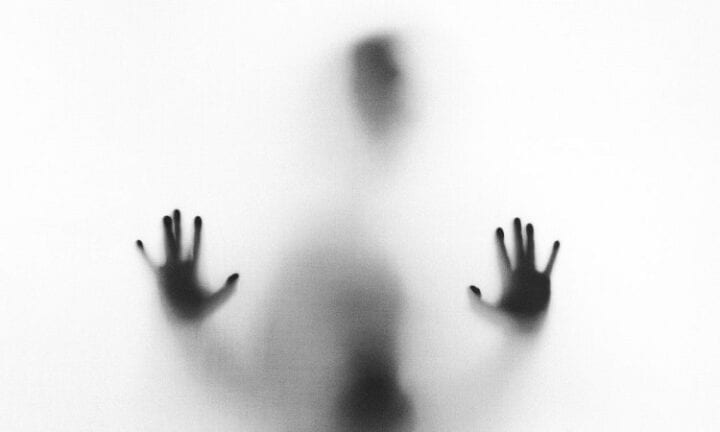 There are many ways to keep a relationship alive and healthy. However, the pieces of advice that you often read about can be limited, especially that they only focus on the positive things that one can do to be able to live a happier and healthier life with their partner – so what's missing here?
People rely on the choices that they make every day and many of these decisions are guided and influenced by some of the deadliest vices known to men – these sins are forms of negativities that we are too hesitant to acknowledge until it's already too late.
If you want to keep your relationship with your partner, girlfriend, wife, boyfriend or husband alive and healthy, here are the things that you should do to avoid the seven deadly sins and how to overcome each one of them.