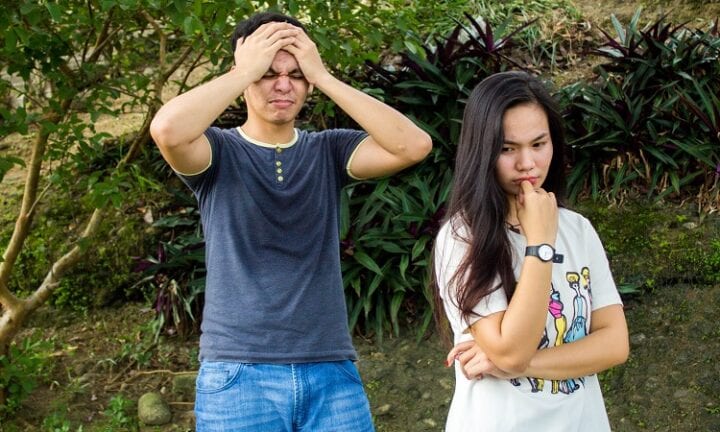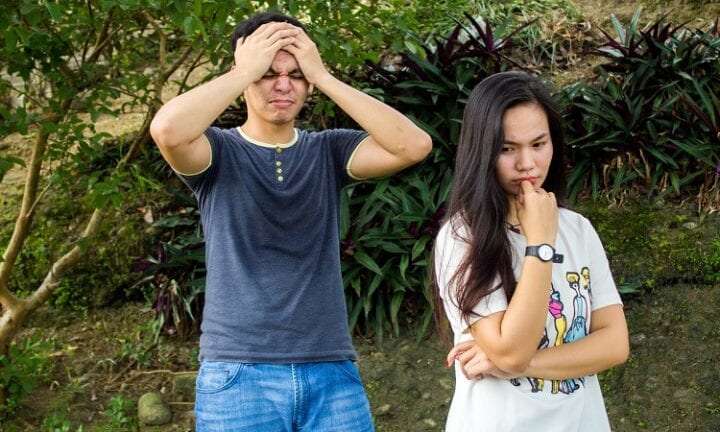 The man was not created to be alone. It is natural for us to long for a partner to form a meaningful relationship with. However, since these are two people with different genetic markers, family background, culture, and a lot more, conflicts are sure to crop up time and time again! Definitely, this is not part of our #relationshipgoals!
When we are stressed, our body activates its fight or flight response as an act of self-preservation. We react by either getting aggressive or running away and building walls around our ego to protect ourselves. How do you react when you are under stress? Do you know what your attachment style is? How about your partner?
The problem with stress in relationships is it can be deep-seated. What stresses us now could be the tip of the iceberg. This sustained psychological stress is linked to depression, diabetes, and cardiovascular diseases. We sure do want to suffer from these lifestyle diseases!
Stress can also slowly eat up the foundation in your relationship. If you do not know how to use stress to your advantage, it may break down something which was once beautiful. Think about all the investment and sacrifices you have put into your relationship! Surely, you want to do everything in your power to keep things together!
I know that your heart is weary and your spirit is weak right now, but running away from our troubles is not a mature way of addressing our problems. We need to stay and work things out. This is the only way we can prove that we value our partner above all else. If you feel alone and on the verge of giving up, it is good to remind yourself that you are not alone in these challenging times. There are actually two people involved: you and your partner.
How invested you are in the relationship will be tested through your dedication to finding a sweet spot for both of you. Restoring harmony in a relationship is a bit challenging, but the process is full of self-discovery. It is an optimal growth period for both of you. Now, face your stressors head-on and find solutions. Here are 10 ways to deal with stress in your relationship and improve your love for each other.