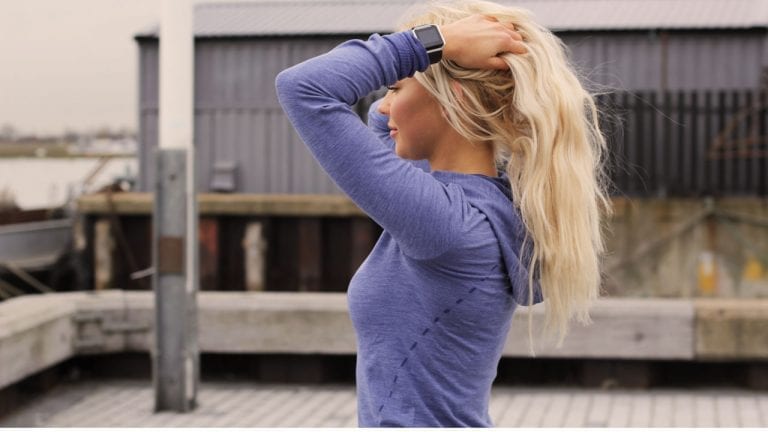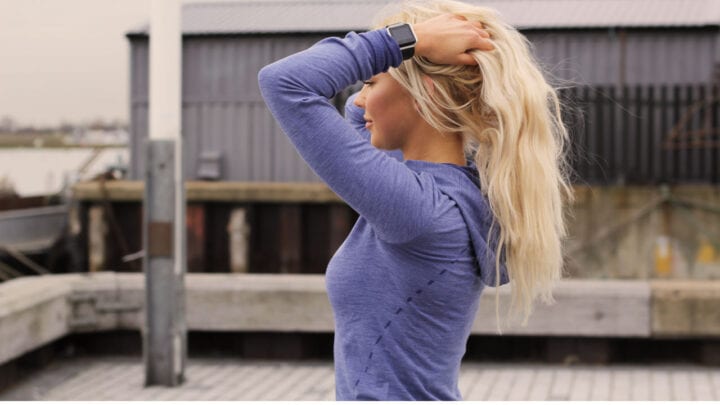 As a single person myself, I can attest to how many times I have been asked, "Why are you not in a relationship?" and honestly, I sometimes ask myself that question too. But you see, those kinds of questions shouldn't base your worth and happiness. While some might find it fulfilling to be with someone, others just don't see being with another person.
Whether you're open to pursuing a romantic relationship in the future or you never plan on having it, it is important to focus on living a life that makes you happy. Happiness may vary from person to person, so try to look closer and find what makes your life fulfilling.
If you're still single right now, you don't have to be worried. Here are 13 ways to live a happy life without a boyfriend.
1. Pursue your passion.
What is that thing that motivates you? Whether it is a love for the arts, achieving a certain profession, or helping others who are in need, pursue it. Oftentimes when we're with someone, we tend to hold back or set aside the things that we really want to do and pursue. When you work something out of passion, you really have the drive and motivation to get things done and improve yourself more.
2. Never settle for less.
Most of the time, we tend to get stuck in our comfort zone. We are so afraid of being out there and doing more. Keep in mind that you are capable of so much more and you deserve the best things in life. Hence, go out of your comfort zone. Try your best to live your life to the fullest, especially that you are single and you can be a more independent person.
3. Celebrate your victories.
Whether it is big or small, celebrate those achievements! At the end of the day, you are your very own cheerleader and motivator. Never stop being proud of what you have accomplished because you deserve it. You don't need a boyfriend to celebrate your achievements. You can always celebrate with your family and friends.
4. Live in the present.
Having goals and focusing on achieving those things is a good thing, but it is always important to not forget to live in the present. Do not let yourself get wrapped up in a past relationship or even in a soon-to-be relationship that you would lose sight of enjoying the things you have now and life's simple pleasures.
ALSO READ: 8 Tips to Let Go of the Past and Move Forward to a Better Life
5. Spend time with the people around you.
It is human nature for us to be social and be with other people, no matter how much of an introvert we are. It is very important to maintain your relationship with your friends and family. Because no matter how tough your life can be, they will be there for you through thick and thin. You don't need to be as outgoing to enjoy social relationships, what matters is your presence and your interest to talk to them.
6. Meet new people.
Do not be stuck on the person who broke or imprisoned your heart, it is also beneficial to go out and meet other people. Encountering and building new relationships can help you widen your perspective and explore things you have yet to experience. This can also help you build connections and meet people who share the same interest as you.
7. Travel!
Going out to new places don't need to be abroad, there are many sights to see even without spending too much. Travelling can help you discover new sights, cultures, and people. You will begin to appreciate the world around your more. Don't wait for a boyfriend to experience the beauty of the world.
8. Volunteer for a cause.
When you volunteer for a worthy cause, it increases your sense of fulfillment and self-worth. It is always a good thing to help those who are in need especially if you have the means and capabilities to help them. Try looking for an organization in your area that has a vision and mission that you also believe in. Find out how you can be of help and give whatever you can. You may even meet new people who share the same vision and advocacy as yours.
9. Exercise!
A lot of people feel very happy when they get to exercise. Having a healthy lifestyle is essential for us since it affects our whole well-being. Whether it's riding a bike, a jog or playing a sport, try finding an exercise that you enjoy doing. Take your best friends or your siblings with you. You don't need to have a boyfriend to get fit and healthy!
10. Have some time alone.
Being single will give you a lot of space and time to enjoy your "Me" time. Being alone doesn't need to be sad or lonely. Take this time as an opportunity for you to relax and unwind. Go to a beach or have a massage.
ALSO READ: 14 Awesome Benefits of Being Single
11. Do not forget to take care of yourself.
We sometimes neglect this part when we're single. You tend to overwork and spend too much time looking out for others when it is also important to take care of yourself. As much as you give love to others, you should never forget to love yourself too.
12. Stop comparing yourself to others.
Everyone has their own pace in life. Some might reach their success faster (or even slower) than yours. It may be tempting to compare yourself with others because of the things that you see, but keep a positive attitude. Focus on the things you are doing to become the best version of yourself. Trust the process, it is not easy but you'll get there. As long as you're fighting, there's still a chance for you to achieve your goals and dreams in life.
13. Don't beat yourself up.
You're only human, you make mistakes and you mess up things, and that's okay. It may sound so cliché but nobody's perfect. Life doesn't always go as planned, but you just need to keep going.
A lot of us think that having a boyfriend is the only thing that will really keep us constantly happy. But there is so much more out there that you can do and experience to make you happy even without a partner. What matters is you stay true to yourself and that no matter what happens in your life, you should always remember who you are and what you believe in.
Online courses recommended for you:
Books recommended for you:
* As an Amazon Associate I earn from qualifying purchases.
ALSO READ: