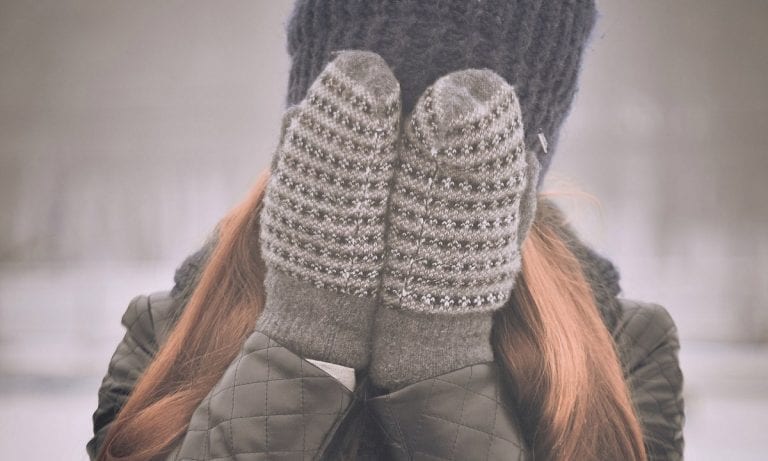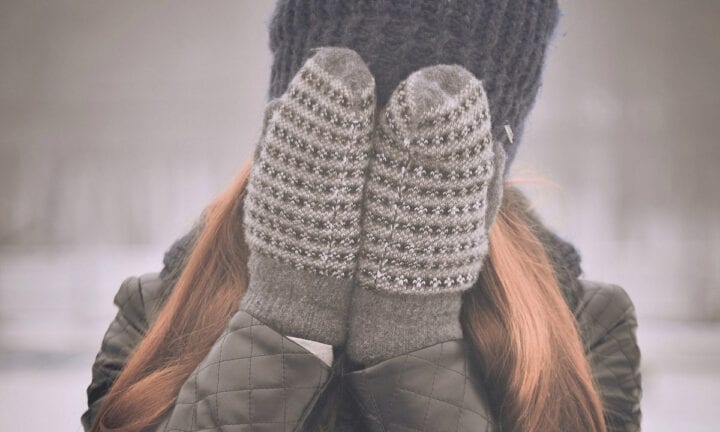 Making mistakes is part of being human. But sometimes the mistakes that we make could hurt or offend the people we love. And to make up for it, we ask for forgiveness but doing this is not always as simple as uttering the words. It takes a strong person to say that they are sorry and a much stronger one to forgive.
Asking for forgiveness is one of the hardest things to do because when we apologize, we also swallow our ego and accept the mistakes we did. But sometimes we apologize not because we're at fault, but because our relationship means a lot more.
Here are 12 ways to say sorry and to help you make up with your partner.