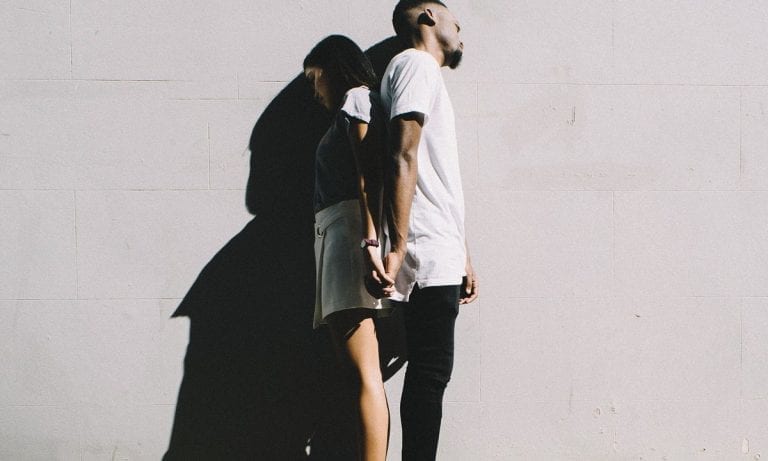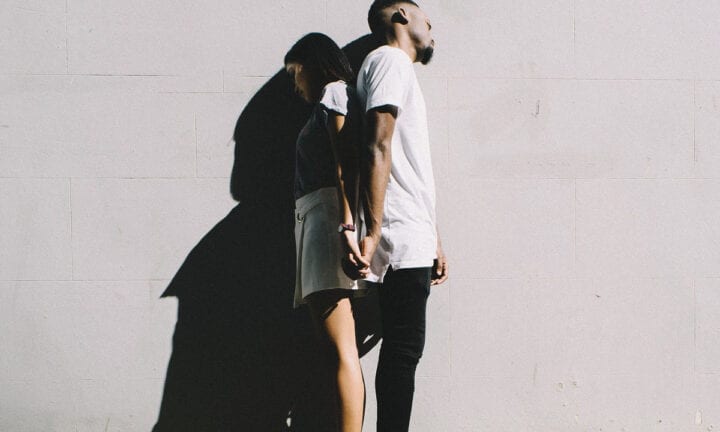 Are you the clingy type of girlfriend but still allow your man to meet new people, girls and boys? Or, are you the type of girlfriend who says you trust your boyfriend but actually don't?
Lack of trust, or the absence of it, can limit your partner's actions. It's detrimental to the extent that your boyfriend is not being himself anymore just to please you and gain your trust. Worst, the absence of trust can lead you and your boyfriend parting each other's ways.
So, how do you show your trust in your boyfriend? Here are some ways for you to build trust in your relationship. These are also secrets to a happy and healthy relationship.