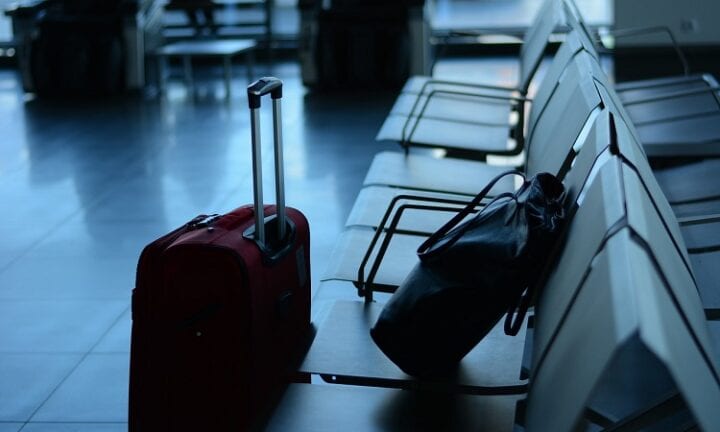 Millions of people around the world spend a good amount of time and money just to hit the road and travel either around the country or abroad. Stories of people leaving their corporate careers and dropping everything just to travel have become common online and although there are others who think that these decisions are irresponsible and show a complete disregard for the future, the people who have actually experienced going away to strange and wonderful places for the first time would agree that traveling, even with all its financial and physical requirement, will always be worth it.
If you're still hesitant to plan out a trip this year or in the near future, this article will give you exciting reasons why you should finally book that ticket and why the experience is good for you, physically, emotionally, and spiritually.
So what are the benefits of traveling?