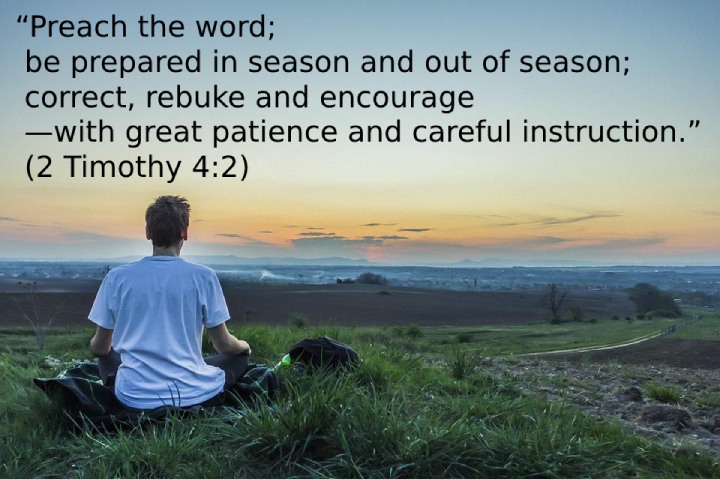 Many people claim to be religious or spiritual. However, not everyone lives up to their moral beliefs. So, how will you know if a person is truly spiritual?
The spiritual maturity of a person manifests in how they live. It should be seen in their lifestyle and how they interact with other people. So, to recognize a spiritual person, particularly a Christian, you should evaluate their habits and character traits. The Bible says that you can recognize the condition of an individual based on their "fruits".
"Likewise, every good tree bears good fruit, but a bad tree bears bad fruit. A good tree cannot bear bad fruit, and a bad tree cannot bear good fruit. Every tree that does not bear good fruit is cut down and thrown into the fire. Thus, by their fruit you will recognize them." (Matthew 7:17-20)
Check out the following manifestations of a Bible-believing spiritual individual:
Habits
1. Goes to Church Regularly
One of the most obvious signs that a person is spiritual is their commitment to go to church. No matter how busy they are, they will always include church activities in their daily planners. In addition, they make sure not to miss Sunday services or small groups for studying the Bible.
2. Playlist Contains Mostly Worship Songs
You would know that a person is a devout Christian if their music playlist is entirely about praise and worship songs. And while some also keep some secular songs, their music taste is 'harmless' and 'pure'. They avoid worldly songs that have themes or lyrics that contradict Bible principles.
3. Brings a Bible Everywhere
Most committed Christians bring their Bible wherever they go. It is their constant companion, and they find it handy whenever they want to be encouraged, or they want to encourage someone. And if you check your smartphone, you will not miss their Bible app.  They want to be prepared to share God's Word anytime and anywhere.
"Preach the word; be prepared in season and out of season; correct, rebuke and encourage—with great patience and careful instruction." (2 Timothy 4:2)
4. Does Quiet Time Every Day
A spiritually mature person commits themselves to a daily Quiet Time or devotion. It is their personal moment with the Lord. They devote a regular schedule to praying, worshiping God, and reading the Bible. Most highly spiritual people do this first thing in the morning as part of their commitment to putting God first in everything.
5. Always Prays for Others
A spiritual person also loves to pray for other people. They do not only pray for their own selves. Instead, they are more passionate about interceding for others. Some even do this as their ministry. They believe that praying for them is the best way to help and care for others.
"And pray in the Spirit on all occasions with all kinds of prayers and requests. With this in mind, be alert and always keep on praying for all the Lord's people." (Ephesians 6:18)
6. Encourages Others by Using God's Word
Aside from praying for others, they also use the Scriptures to encourage people. They share Bible verses to remind others to trust God in difficult situations. Moreover, you will notice that their social media timelines are mainly used for sharing messages about faith and God's goodness.
7. Active in the Ministry
Most spiritual people are active in a ministry. It is their way of serving God. They contribute their talents, resources, and time to church activities. In addition, they nurture their spiritual gifts, which are given and enabled by the Holy Spirit. These gifts help them determine and heed God's calling.
8. Does Everything for God's Glory
Another way to recognize a spiritual person is through their driving force. Mature and devoted Christians acknowledge that their purpose of existence is to glorify God. For this reason, all that they are and all that they do are dedicated to the Lord. They give their best in everything because it is their act of worship to Him. That is why they are excellence driven.
Passionate Christians are committed to spreading the gospel. They believe that their mission is to share the good news about salvation—which is freely given by God through His Son Jesus Christ. For this reason, they bravely tell others that going to heaven is by faith in Christ alone. All they need to do is repent from their sins and believe that Jesus has already paid for them on the cross.
"For God so loved the world that he gave his one and only Son, that whoever believes in him shall not perish but have eternal life." (John 3:16)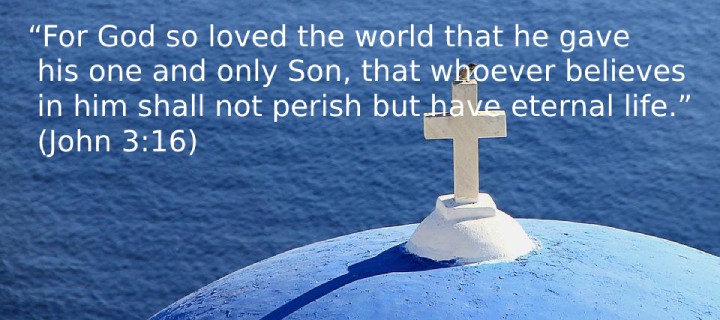 Character
10. Has Integrity
A spiritually mature person lives with integrity since they want to achieve Christlikeness. It is their ultimate goal to reflect the blameless character of Jesus—the God Incarnate—in their lives. This is because they understand that God is holy, so they also strive to be holy in every way.
"But just as he who called you is holy, so be holy in all you do;" (1 Peter 1:15)
11. Kind and Understanding
A spiritual person treats everyone with kindness. They manifest God's love, so they cannot afford to be rude. With the Lord's wisdom, they become more understanding towards other people. They need this trait when ministering to different kinds of people.
12. Compassionate to the Needy
If Jesus was compassionate enough to heal thousands of sick people while He was on earth, His followers are also called to help those who are in need. Therefore, you can say that a person is really spiritually mature if they selflessly help others.
13. Chooses to Forgive
While this is not easy to do, even for the most spiritual person, they will choose to do this. Godly people understand that they have to forgive those who hurt them so that they can be forgiven for their sins as well.
14. Humble
Jesus humbled Himself when He came to the world to die on our behalf. His followers are also called to be humble. Therefore, spiritual people work on their humility to imitate Christ. They are not proud and conceited.
"Live in harmony with one another. Do not be proud, but be willing to associate with people of low position. Do not be conceited." (Romans 12:16)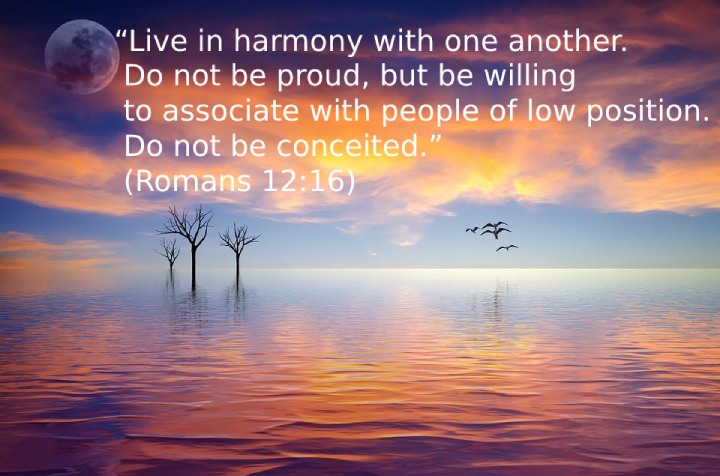 15. Respects Others
Another characteristic of a spiritual person is being respectful. They may have a different view from someone, but they will choose to respect the person's beliefs. Their relationship with others is more important for them than proving they are right.
16. Patient
You can also say that a person is spiritually mature if they can stay calm and patient in tough situations. They have developed self-control over time, so they are not easily angered.
17. Has Strong Faith
A spiritually mature person trusts God in whatever situation. They are not easily overcome by fear, worries, pain, and stress. Instead of breaking down, they choose to surrender their circumstances to the Lord through prayers.
18. Firm in Their Principles or Beliefs
A spiritual person is firm with their faith and moral standards. They will not compromise just to please other people. They rather are persecuted for obeying God than be admired for conforming to the world's standards.
19. Giver
You will also recognize a spiritual person based on their willingness to give. Since they acknowledge that everything they have is from the Lord, they can selflessly give to others without worries about their own needs.
How About You?
Hopefully, the abovementioned traits can help you recognize a spiritual person. How about you? Do you want to improve your relationship with God too? Do you desire to be right with Him and offer your life for His glory? You can start by putting your trust in Christ to be your Lord and Savior.
Online courses recommended for you:
Books recommended for you:
* As an Amazon Associate I earn from qualifying purchases.
ALSO READ: 
12 Visible Characteristics of a Disciple