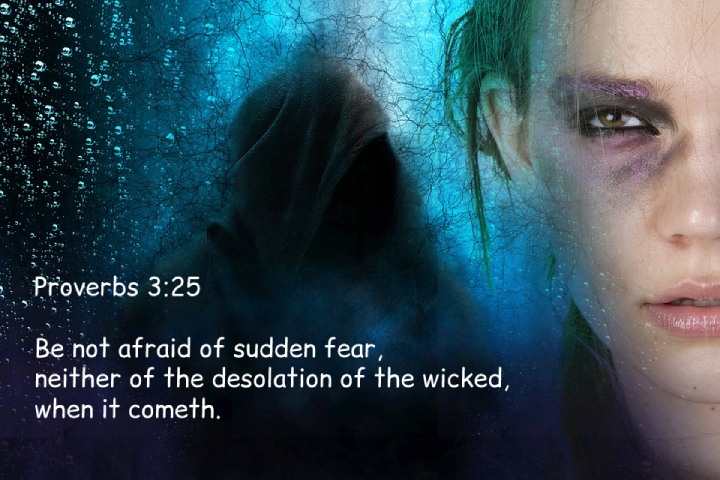 Most people experience fear at some point in their lives. Fear is a natural emotion that helps protect us from danger. It can also be a helpful motivator, providing the extra push we need to take action. However, when fear becomes excessive or irrational, it can become debilitating.
There are many different types of fear, including phobias (irrational fears of specific objects or situations), anxiety disorders (characterized by chronic, persistent anxiety), and post-traumatic stress disorder (PTSD; a condition that can develop after experiencing a traumatic event).
Excessive fear can lead to avoidance behaviors and cause disruptions in our daily lives. It can also negatively impact our physical health, leading to increased stress levels and decreased immunity.
How To Overcome Fear?
When it comes to fear, there are two types of people in this world: those who let their fears control them, and those who face their fears head-on. The latter group is the one that tends to be more successful in life because they're not afraid to take risks and put themselves out there.
If you're someone who often lets your fears hold you back, it's time to start changing that. Here are some tips for facing your fears and overcoming them:
1. Identify what your fear is.
This may seem like an obvious step, but it's important to get specific about what it is that you're afraid of. Once you know exactly what your fear is, you can start to develop a plan for how to deal with it.
2. Face your fear head-on.
Once you know what your fear is, it's time to start facing it. This may mean taking some risks or putting yourself in uncomfortable situations, but it's important to push through the fear and not let it control you.
3. Develop a support system.
It can be helpful to have a group of people who you can rely on for support when you're facing your fears. These people can encourage and help hold you accountable as you work to overcome your fears.
4. Take small steps.
When you're working on overcoming a fear, it's important to take things slowly and not try to do too much at once. Start with small steps and work your way up to bigger ones.
5. Be patient.
Overcoming fear takes time and there will likely be setbacks along the way. Don't get discouraged – keep working at it and eventually you'll be able to overcome your fear.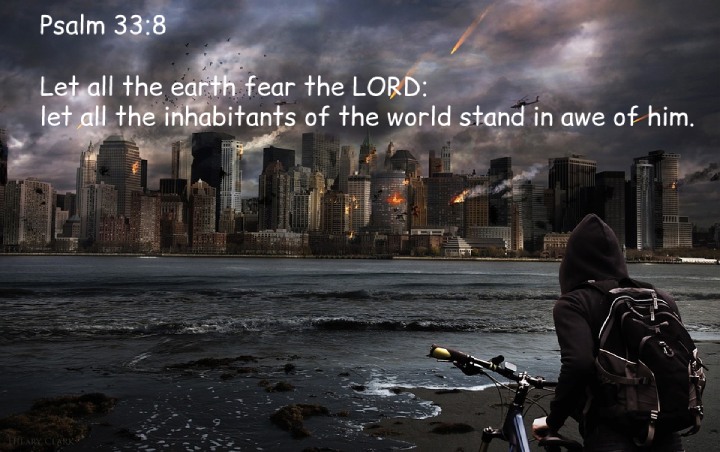 What Does Bible Say About Fear?
When it comes to fear, the Bible has a lot to say. There are over 300 verses that mention fear or anxiety. That's because fear is a very real and natural emotion that we all experience.
The good news is that we don't have to be controlled by our fears. God is always with us, and He gives us the strength to overcome our fears.
Here are some of the most popular Bible verses about fear:
"Do not be afraid, for I am with you; I will bring your children from the east and gather you from the west." – Isaiah 43:5
"Even though I walk through the darkest valley, I will fear no evil, for you are with me; your rod and your staff, they comfort me." – Psalm 23:4
"When I am afraid, I put my trust in you." – Psalm 56:3
"The LORD is my light and my salvation— whom shall I fear? The LORD is the stronghold of my life— of whom shall I be afraid?" – Psalm 27:1
"Cast all your anxiety on him because he cares for you." – 1 Peter 5:7
If you're struggling with fear, take comfort in knowing that you're not alone. Turn to God's Word for guidance and strength, and let Him help you overcome your fears.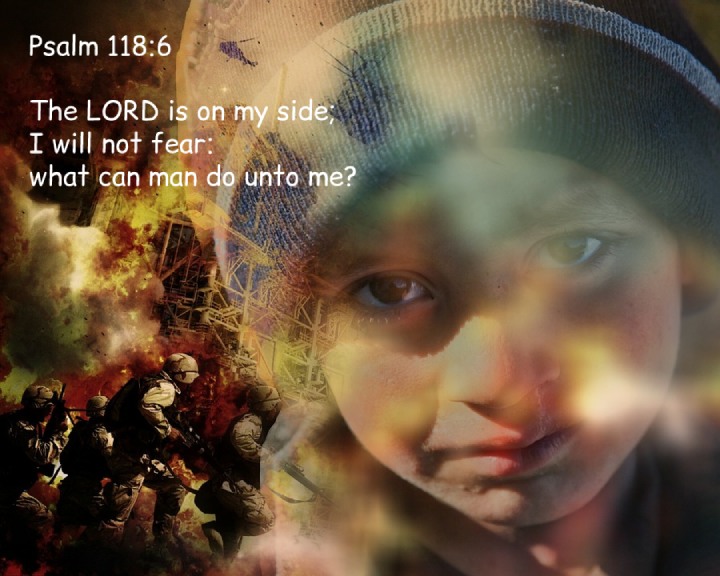 Bible Verses About Fear
1. Genesis 9:2
And the fear of you and the dread of you shall be upon every beast of the earth, and upon every fowl of the air, upon all that moveth upon the earth, and upon all the fishes of the sea; into your hand are they delivered.
2. Psalm 33:8
Let all the earth fear the LORD: let all the inhabitants of the world stand in awe of him.
3. Psalm 2:11
Serve the LORD with fear, and rejoice with trembling.
4. Luke 1:71
That we should be saved from our enemies, and from the hand of all that hate us;
5. Isaiah 57:11
And of whom hast thou been afraid or feared, that thou hast lied, and hast not remembered me, nor laid it to thy heart? have not I held my peace even of old, and thou fearest me not?
6. Luke 1:74
That he would grant unto us, that we being delivered out of the hand of our enemies might serve him without fear,
7. Isaiah 41:10
Fear thou not; for I am with thee: be not dismayed; for I am thy God: I will strengthen thee; yea, I will help thee; yea, I will uphold thee with the right hand of my righteousness.
8. Romans 13:3
For rulers are not a terror to good works, but to the evil. Wilt thou then not be afraid of the power? do that which is good, and thou shalt have praise of the same:
9. Proverbs 3:25
Be not afraid of sudden fear, neither of the desolation of the wicked, when it cometh.
10. 2 Samuel 23:3
The God of Israel said, the Rock of Israel spake to me, He that ruleth over men must be just, ruling in the fear of God.
11. Psalm 3:6
I will not be afraid of ten thousands of people, that have set themselves against me round about.
12. Acts 20:24
But none of these things move me, neither count I my life dear unto myself, so that I might finish my course with joy, and the ministry, which I have received of the Lord Jesus, to testify the gospel of the grace of God.
13. 2 Timothy 1:7
For God hath not given us the spirit of fear; but of power, and of love, and of a sound mind.
14. Proverbs 1:7
The fear of the LORD is the beginning of knowledge: but fools despise wisdom and instruction.
15. Philippians 2:12
Wherefore, my beloved, as ye have always obeyed, not as in my presence only, but now much more in my absence, work out your own salvation with fear and trembling.
16. Proverbs 9:10
The fear of the LORD is the beginning of wisdom: and the knowledge of the holy is understanding.
17. 1 John 4:18
There is no fear in love; but perfect love casteth out fear: because fear hath torment. He that feareth is not made perfect in love.
18. Proverbs 10:24
The fear of the wicked, it shall come upon him: but the desire of the righteous shall be granted.
19. 1 Corinthians 2:3
And I was with you in weakness, and in fear, and in much trembling.
20. Psalm 118:6
The LORD is on my side; I will not fear: what can man do unto me?
Online courses recommended for you:
Books recommended for you:
* As an Amazon Associate I earn from qualifying purchases.
ALSO READ: