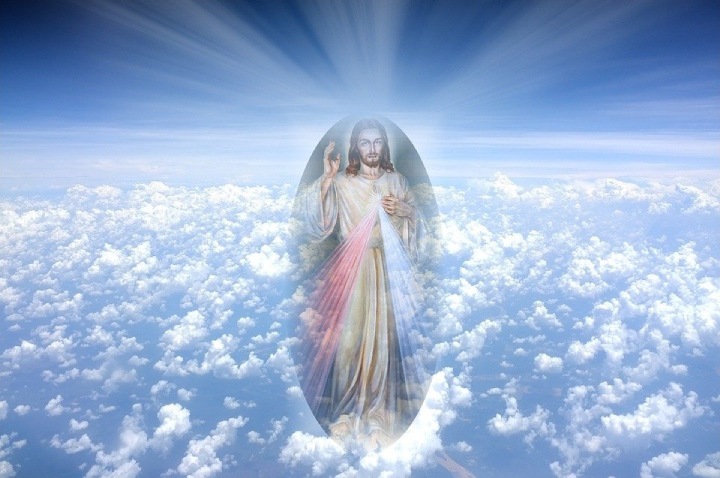 How do you know if you are truly saved? Different religions provide different ways to salvation and eternal life. However, if you are a Christian, you believe that there is only one way to get saved—and that is through Jesus Christ.
Romans 6:23 says, "For the wages of sin is death, but the gift of God is eternal life through Christ Jesus our Lord."
According to the Bible, humankind is bound to death (both physical and eternal) because of sin. The abovementioned verse tells us that the payment of sin is death—not good works nor penitence. Since all people have sinned, everyone is meant to die and be eternally separated from God.
However, because of God's mercy, He provided the payment for the sins of the world—and that is through the sacrifice of His only begotten Son, Jesus Christ. Jesus died on the cross to pay sin's wage, and anyone who puts their trust in Him will be saved. In short, eternal life has become a gift—freely given—by God to those who believe in Him.
The question is, have you trusted Christ as your Lord and Savior? If yes, you should eventually encounter these signs in yourself.
1. You Have Fully Understood the Gospel.
The first sign of salvation is the complete understanding of God's sacrifice for the world. The gospel means "good news," and it is all about the hope that anyone who believes in Jesus will spend eternity in heaven. Moreover, you should realize that it is only by God's grace that you are saved.
Ephesians 2:8-9 says, "For it is by grace you have been saved, through faith—and this is not from yourselves, it is the gift of God— 9 not by works, so that no one can boast."
2. You Acknowledge Jesus Christ as Your Lord.  
Completely trusting Jesus for your salvation equals giving up your rights to yourself. It means you understand that Christ has already bought you from the curse of sin through His sacrifice on the cross. For this reason, you now understand that you are not your own anymore.
Being saved means surrendering your life to Christ. You make Him your Lord or Master. In everything, including decision-making, you consider His will and teaching.
3. There is a Sense of Freedom.
Ironically, having a 'Master' in Jesus will not make you feel enslaved at all. But, on the other hand, you begin to enjoy spiritual freedom from the bondage of sin.
Slowly but surely, you learn to forgive and love those who have hurt you in the past. Also, almost miraculously, you can finally untangle yourself from toxic habits, such as harmful vices.
4. You Have Completely Repented from Your Sins.
If you now understand the gospel, you realize that it is the sins of humanity that have led to the sacrifice of Christ. Jesus is the Son of God, and He is holy and blameless. However, He suffered like a criminal for crimes He did not commit. This realization will make you hate sin completely, causing you to genuine repentance.
True repentance means transformation. It is not enough that you cry your eyes out, feeling sorry for your sins. It means leaving your habitual sins behind. It is consciously striving to avoid doing them again.
5. You are Confident that God Has Already Forgiven Your Sins.
Another sign that you are saved is the knowledge that your sins have already been forgiven. Since you have believed in Christ as your Savior, you know that His blood has paid for all your sins.
You should be aware that all the sins you have confessed and repented to from the moment you believed in Jesus are already forgiven. By God's grace, you can now walk in freedom without guilt.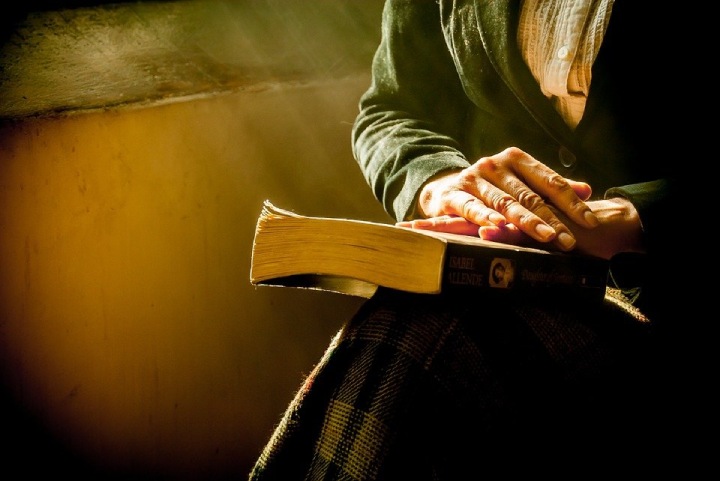 6. Obeying God's Commands is Easier Now.
God's grace will make you love Him even more. Understanding the worth of your salvation—the sacrifice of Christ—will compel you to surrender your will to Him. As a result of that love and gratitude, it becomes your joy and mission to obey God's commands now.
1 John 2:3-6 tells us, "And we can be sure that we know him if we obey his commandments. If someone claims, "I know God," but doesn't obey God's commandments, that person is a liar and is not living in the truth. But those who obey God's word truly show how completely they love him. That is how we know we are living in him. Those who say they live in God should live their lives as Jesus did."
7. There is a Hunger for God's Word.
Being truly saved will lead you to spiritual revival. It will cause that hunger in your spirit for more of God. For this reason, you will have that desire to read or listen to God's Word, study it carefully, and apply it in your life.
Why is your spirit hungry for the Scripture? It is because God's Word is God-breathed. It contains the guidance that God's people need to live in according to His will.
8. You Feel the Need to Fellowship with Other Believers.
Being saved means becoming part of the body of Christ. You become part of a universal church. For you to grow spiritually, you will need to interact with other Christians. For this reason, you will have the urge to attend a local church, be part of a spiritual family, and use your God-given gifts to minister to them.
Ephesians 5:23 says, "For the husband is the head of the wife, as Christ also is the head of the church, He Himself being the Savior of the body."
9. You Have Been Changing for the Better Ever Since.
True salvation will result in your life's transformation. As mentioned above, it will first lead you to the repentance of your sins. Without your habitual sins, you become a better person. How will you verify this? The people around you will notice the difference between the old and new you.
Of course, it does not mean you will not sin anymore. As long as you are on earth, you are still imperfect and vulnerable to sin. The only difference now is that you do not willfully sin anymore. And once you have fallen into temptation, you will immediately repent and try harder to avoid it next time.
10. You are Passionate about Sharing the Gospel with Other People.
It is usual for people to be excited when they receive good news. They will happily share it with others. How much more if that 'good news' can benefit them as well?
God's mercy and grace will make you talk about His goodness to others. If you love your family and friends, you will not want them to go to hell. And fully understanding what can save them from it, it is impossible not to be compelled to share the gospel with them.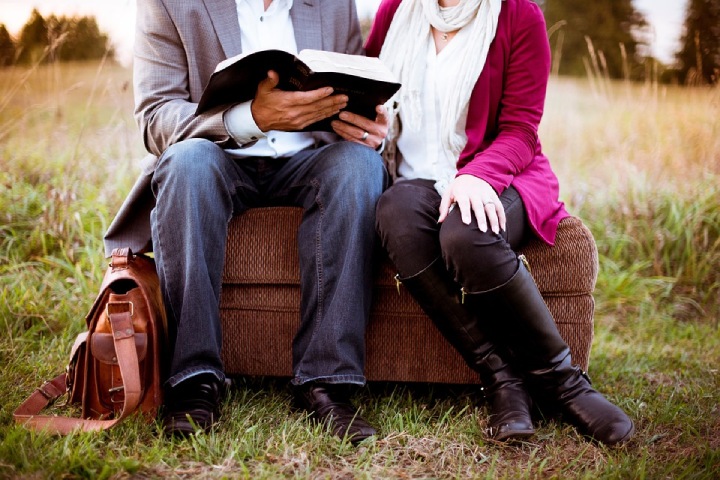 Work Out Your Salvation
Many people claim to believe in Christ. However, not everyone is genuinely saved. If you want to make sure that you are already saved, you have to work out your salvation. It should be clear in your life.
You have no contribution to your salvation since Christ paid it in full already. However, your redemption will only be evident in how you live. Therefore, make it your commitment to living for Christ daily by studying God's Word, obeying His commands, and sharing the good news with others. If you stick to these, your salvation becomes more apparent as days pass by.
Online Courses Recommended For You:
Books Recommended For You:
* As an Amazon Associate I earn from qualifying purchases.
ALSO READ: