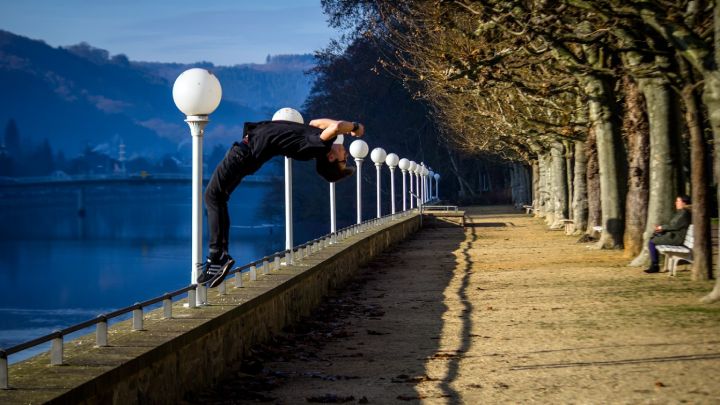 No relationship is perfect; that is a fact. Every relationship has its ups and downs; every person you will meet will have their own flaws. Likewise, every boyfriend you will have will come with their shortcomings, but you will love him anyway. But when or where do we draw the line? To what extent do we tolerate mistakes?
Sometimes, a woman can be so full of love that she would be blinded by her partner's good looks, charm, or promises. So then, how does one determine between a good boyfriend and a bad boyfriend? Read down below to know the ten differences every girl should know:
Good Boyfriend vs. Bad Boyfriend: 10 Differences Girls Should Know Video
Please help to  

our YouTube channel if you like our video. Let's grow together!
Good Boyfriend vs. Bad Boyfriend: 10 Differences Girls Should Know