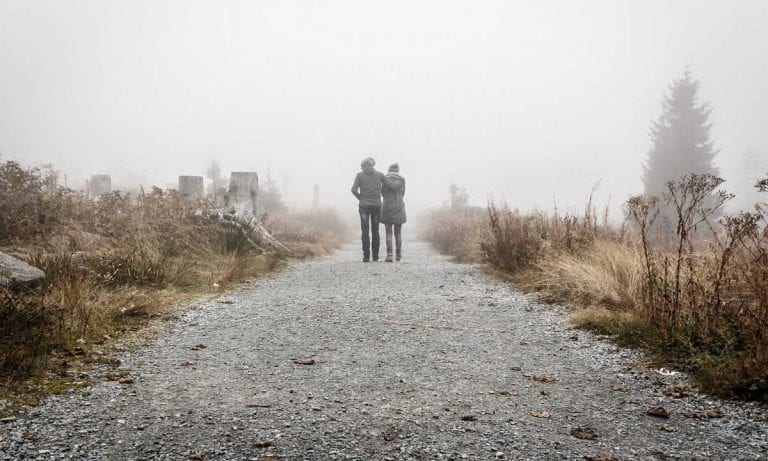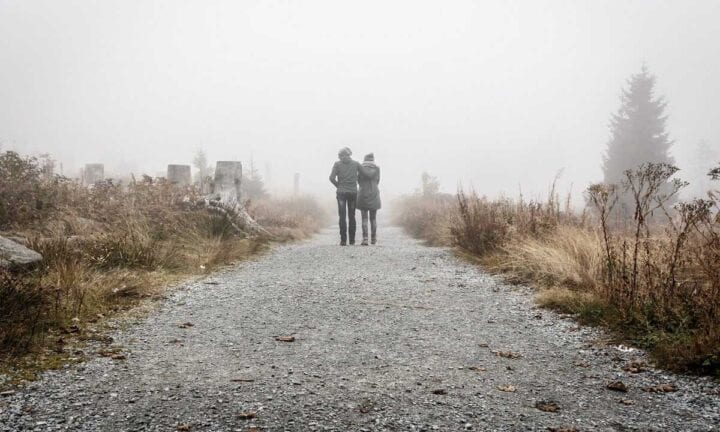 Have you ever been in a relationship wherein, not a day passes by without you two fighting even about the pettiest of things? Does your partner cancel your date just because you're five-minute late? Does a simple hello to an old friend cause jealousy and endless fights? Or, do you end up fighting over a photo of an ex?  These may be signs that you're in a toxic relationship with your partner.  
A toxic relationship can cost a lot of your energy, time, and emotions. It can even lead to losing yourself in the process, so it's important to address the problem as soon as you can.
Here are some tips on how to fix a toxic relationship.