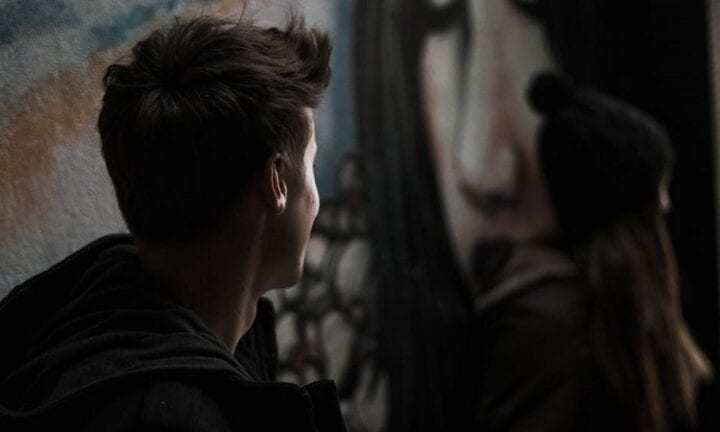 Imagine finding the person meant for you but eventually losing them because you were unaware of how much you've been hurting them. Sometimes, even the sincerest of apologies won't bring them back because it's already too late – too late to fix what's broken just because you were either too naïve or oblivious of the fact that you, the very person who promised to take care of their heart is the one breaking it.
If your love story is starting to fall to this tragic ending, you should do your part and be more observant and sensitive to the needs of your significant other and find out how your relationship is actually contributing to either their growth or their heartbreak.
So what's your first move? Simply notice. Here are some signs you broke your partner's heart and what to do about it.