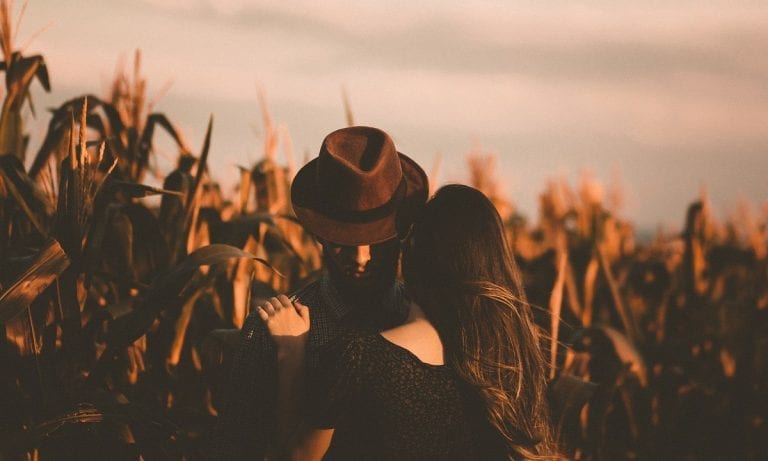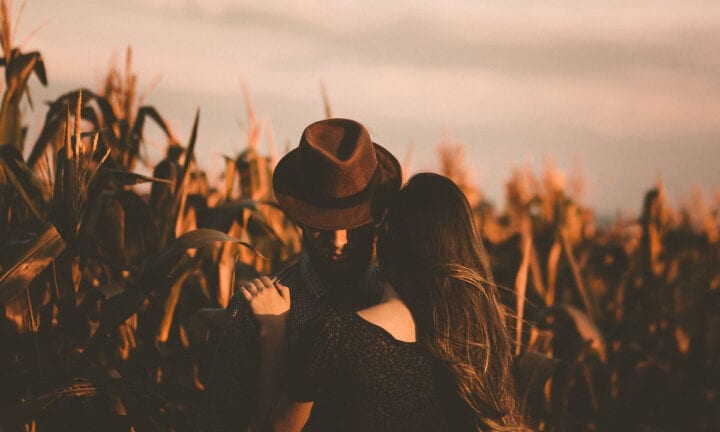 Most people believe that breakups are the easiest way out especially if they're going through a painful stage in their relationships. Some of them think that in order to avoid the hurt and suffering of the present, they have to say goodbye before it's already too late. While this kind of mentality seems practical, it's actually one of the reasons why we lose the chance to be truly happy with the person meant for us.
Easily giving up on something just because it's hard and sometimes painful will not help you find true happiness in a relationship. Just like how the famous line goes, nothing good comes easy. You have to take on a lot of obstacles first before you can finally get what you have always deserved: true love and a genuinely happy relationship with someone who is courageous enough to face it all.
The point is, it's unfair to give up on love just because you can't handle the challenges thrown at you. If you think you don't have the strength and the faith to keep going, read on.
Here are some of the ways that you can do to save your relationship from a breakup.