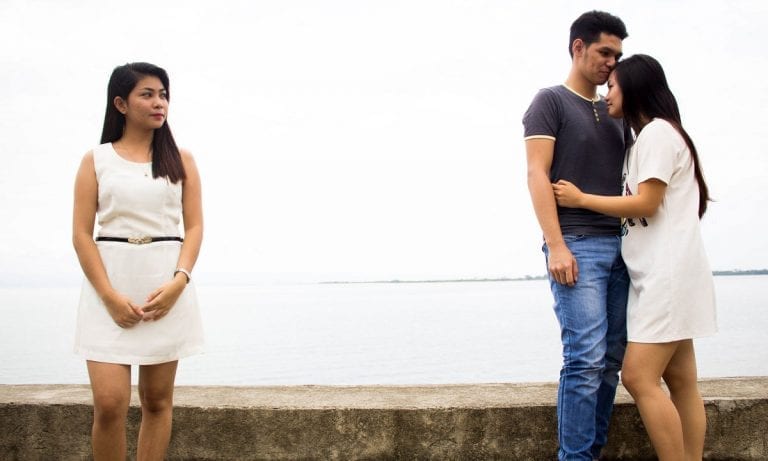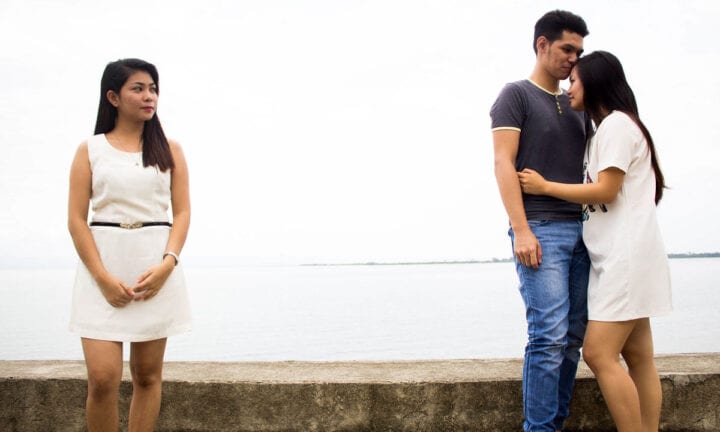 The best thing about having a romantic love for a person is when he/she is able to return the same feelings to you. But how about the ones who don't? The ones who weren't given back the love they have for a certain person. Surely, it's heartbreaking. Falling into an unrequited love is like a nightmare and you wish you could wake up from it in an instant. And what is worse than that? It is your friend you have feelings for. A friend who's always been your best buddy in good and rough times.
It's a stage in our life where your endurance with this kind of pain and how you handle it are being put to test. Many people experience this, and yes, you're not the only one facing this challenge. To get over this unrequited love for your friend, we have here 10 tips for you.
10 Tips to Get Over an Unrequited Love for a Friend Video
Please help to  

our YouTube channel if you like our video. Let's grow together!