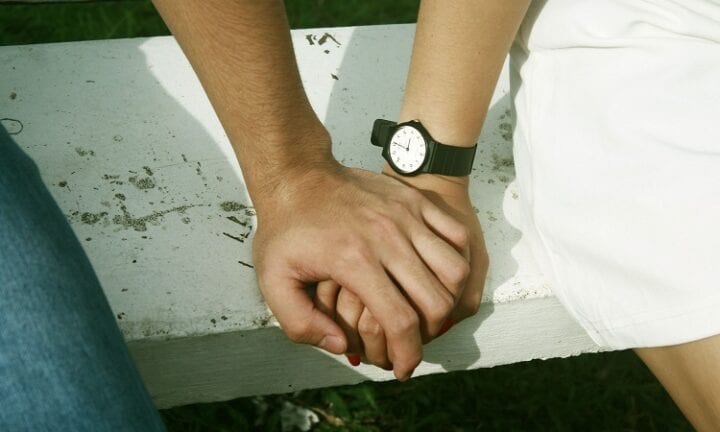 Unlike fairy tales, love stories in real life can be more complicated and most of the time can lead to tragic and heartbreaking endings. What is more hurtful is the fact that couples don't live happily ever after not because of the absence of love but because of the odds that make it seemingly impossible to have faith in a happy ending.
For instance, have you ever felt like everyone and everything is against you and your love story? Have you ever cried helplessly, knowing that no matter how much you love each other, it will never work out? Have you convinced yourself that no matter hard you both try, reality will be there to shatter your dreams every time you try?
If you're on the brink of giving up, let this article inspire you to hope and try once more. Here are some tips on how to make a relationship work against all odds.