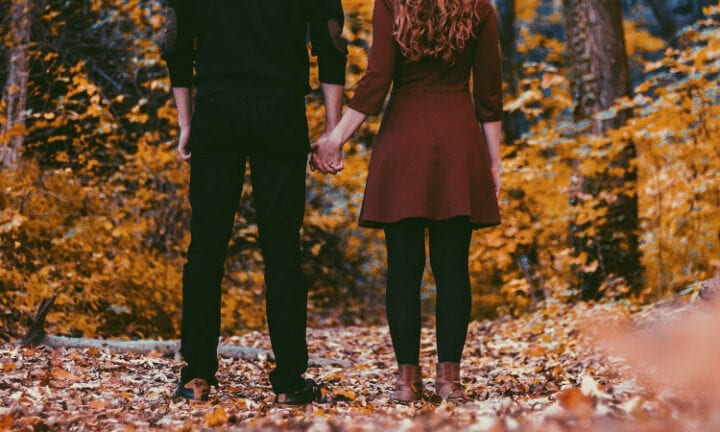 Not everyone will always agree with your definition of a perfect love story but it doesn't mean that you should easily give up on your relationship. Remember that although we can't have everything we want in this life, we have every right to demand and fight for the things and people that make us genuinely happy.
So what would you do if you've finally found the one but life isn't that willing to let you have them? Would you give up everything just to be with them? In other words, would you fight for the person you love even if it means saying goodbye to other people you've known your entire life? Are you willing to take every risk just to make your relationship work?
If you're trapped in these equally frustrating and sometimes tragic circumstances, let this article be your refuge and your strength.
Here are the things that you can do to fight for your relationship.