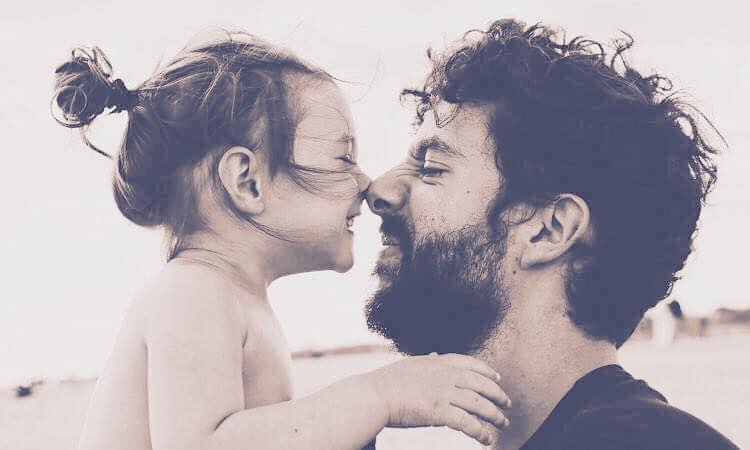 One special kind of love is the unconditional love of a father to his children. Indeed, at home with our family is the only place where we can feel safe and at peace because of the selfless care and affection given by our loved ones.
Our father, as a big part of this refuge, has a way of scaring away the monsters under our bed and it gives us an assurance that wherever we may go, we'll always have our real-life superhero to back us up.  But when the last time we've expressed how lucky and thankful we are for this blessing?
This Father's Day, let us celebrate one very exceptional person in our life who did everything just to make us feel that no matter what, nothing in the world will ever harm us because they will always be there every step of the way.
Let's make that day unforgettable and read through some tips, ideas and ways to make him feel loved on Father's Day.