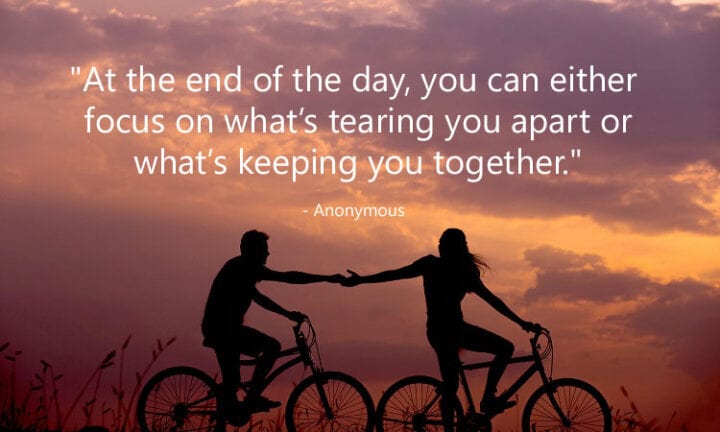 If you seek some pieces of advice on overcoming relationship problems and troubles in your relationship, here are the 50 best quotes that will inspire you to overcome the challenges you and your partner may be facing right now.
But first… let me put it this way. There are only two sides to every problem. One side is another reason to let go while the other is a reminder of the love you have promised to give to each other. You can either flip it to decide or cheat your way to choose what side you want to look at. Simple as that.
50 Best Quotes about Overcoming Relationship Problems Video
Please help to  

our YouTube channel if you like our video. Let's grow together!