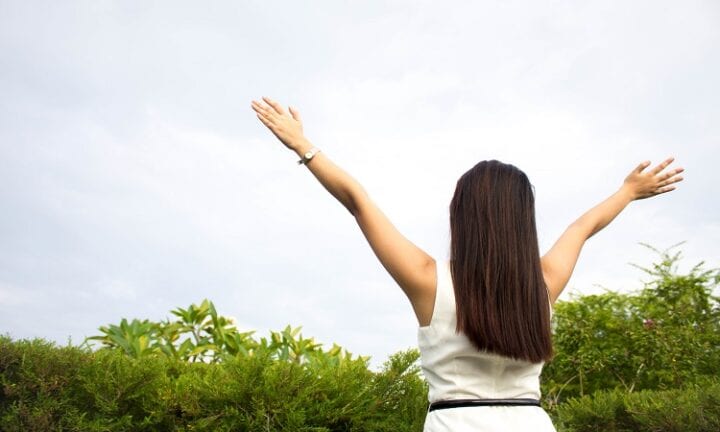 It's about time to talk about an overrated hype that's been putting a toll on our lives today – being single. Thanks to all the talk on various media platforms, and the unnecessary emphasis today's society has been exerting on the matter, many of us are now heavily bothered when not in a relationship.
There are now studies that say being single is a disorder.
Movie plots capitalize heavily on the negative aspect of being single. That when you're not in a relationship, you're thought to be someone deprived of happiness that you supposedly deserve. And yes, it has become a joke among friends, especially when all of them are in a relationship and you're not – they may not mean it but picking on you and you not being attached to a partner romantically is somehow a way of implying that there's something wrong with you.
But really, what's all the hype for? And do you really need to feel sad when you are single?
It's not supposed to be the case, actually. In fact, it's fun to be single! You just have to see the situation from a different perspective. And if you're currently having a hard time to do so, then here are 8 ways that will definitely come in handy: