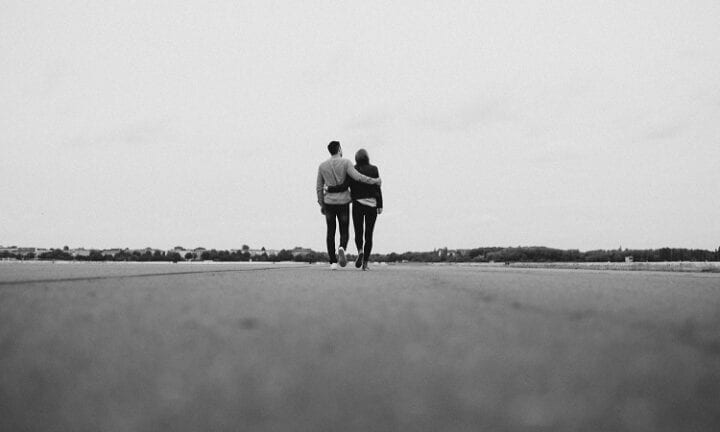 Anyone who has been in a relationship will agree that love is just one of the many factors needed for any commitment to work and stand the test of time. In other words, even if we genuinely love someone, the realities of life have a way of reminding us that nothing is ever simple – especially when it comes to matters of the heart.
Asking the right questions and seeking advice from the right people can give you more chances of finally finding the answers to what really makes a relationship work. Once you've gathered everything you need either from the thoughts of people who have made it or from the pages of a magazine, you'll figure out one unifying concept that holds all of them together: maturity.
In definition, maturity is a person's ability to appropriately respond to others and to the outside world. Being mature is a skill that one should learn and cannot be acquired instinctively.
So what does it mean to be mature especially if you are in a commitment? To answer this question, read on and discover the ways to be more mature in a relationship.
10 Ways to be More Mature in a Relationship Video
Please help to  

our YouTube channel if you like our video. Let's grow together!
10 Ways to be More Mature in a Relationship