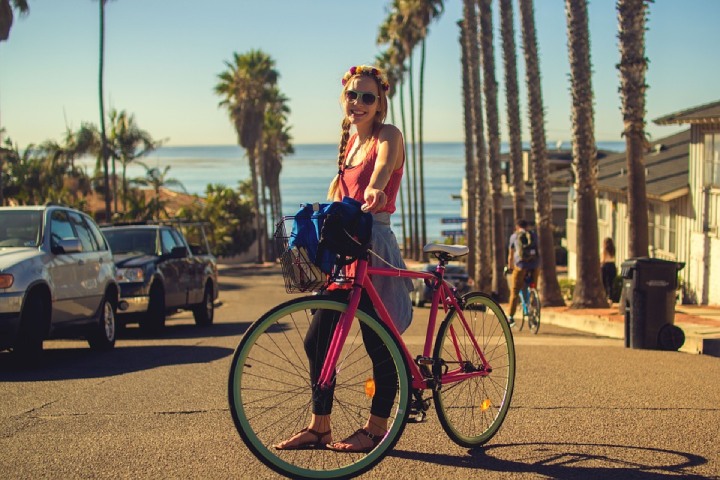 What does to live an abundant life mean? It means being happy and content with the life you have. You do not need to have a lot of money to be happy in your life.
Money can indeed buy big houses, lots of cars, jewelry, and many expensive things. However, it only gives you temporary happiness. After having all of it, you would always think that something else is missing in your life.
Having an abundant life does not require material things. Instead, you must learn to be content with what you have. Living an abundant life is everybody's dream, and it always depends on your attitude.
If you want to learn how to have an abundant life, you can learn from the following:
1. Enjoy life.
To live an abundant life means you should enjoy your life and never let anyone or anything ruin it, including stress. You must do the things you enjoy the most no matter how busy you are. Allow yourself to enjoy the sport you have always loved every now and then. Give time to your book reading habit at least before going to sleep.  Or travel with your loved ones or on your own when time and budget allow.
Also, do not forget to appreciate the blessings you receive from God. Savor each moment you spend with your family. Take time to admire the sunset upon going home. And reward yourself for every achievement.
2. Always wear a smile.
Smiling is the best way to brighten up your day. Your smile can make others feel good and may even motivate them to keep going on a hard day. Moreover, it can prevent you from looking old, tired, worn down, and overwhelmed. Plus, it can be an effective stress reliever. So keep smiling!
3. Stay connected with God.
One of the ways to live an abundant life is to stay connected with God. If you believe in God and that He is the source of blessings, then be faithful to Him. Studying the Bible can also help you receive both physical and spiritual blessings.
Joshua 1:8 says, "Keep this Book of the Law always on your lips; meditate on it day and night, so that you may be careful to do everything written in it. Then you will be prosperous and successful." Being prosperous and successful would not be limited to earthly wealth and success. It can also mean that God will help you to be spiritually fruitful.
4. Start your day early.
Start your day early to get more things done in the day. Get out of bed earlier than usual to pray and thank God for the new day. Then, see to it that you warm up your body in an exercise to activate your sleepy self. Also, eat a proper breakfast so you will have enough energy to get going.
5. Celebrate success with gratitude.
You must celebrate every success you get in life. No matter how big or small it is, success is a success. Learn to appreciate every little progress you make. Doing so will help you to be more content and grateful in life.
Moreover, celebrating your success will motivate you to work harder to achieve the next level. Contentment does not include embracing mediocrity. While enjoying and being grateful for your current achievements, you should always aim to improve yourself.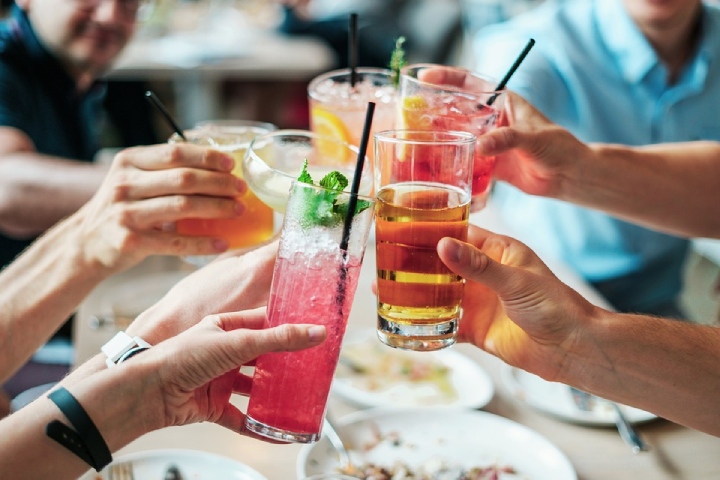 6. Meet new friends. 
Having a lot of good friends can help you enjoy life more. Moreover, you can have more people to turn to whenever you need help or someone to talk to. Therefore, do not get tired of people. Be friendly and approachable all the time.  Smiling is also one of the ways to gain new friends along the way as well.
7. Learn to forgive and forget.
How could you live an abundant life if you kept on hoarding bitterness and pain in your heart? Peace is an important element in having an abundant life. However, you cannot have peace if there is unforgiveness inside you.
Forgiving those who have offended you can help you heal and be a better person. In addition,  forgetting their mistakes can bring you peace and help you truly move forward.
8. Spend more time with the people you love.
Life will never be truly abundant if you cannot enjoy it with the people dear to you. How could you be content earning much or traveling everywhere if you could not share the experience with your family and friends?
Therefore, no matter how hectic your schedule is, always save time to spend with your family. If they are far away, use the internet to connect with them regularly. If they are just nearby, visit and date them often. Or you can simply have a nice chat with them every dinner.
You must not forget your friends too. Check on them every now and then to know if they are fine. Whenever time permits, just go out all together and enjoy bonding with each other.
9. Stay away from fears and doubts.
You must learn to overcome your fears and doubts to achieve your goals. These negative emotions will limit your chances of reaching your dreams.  Always remember that taking risks is part of every success story. Thus, you need to be brave to face failures and keep trying again. Also, you should believe in yourself 100%.
10. Form good habits.
To live an abundant life, you need to try positive habits. Having new and healthier habits can help you live happier, longer, and stronger.
For instance, you must exercise early in the morning and eat nutritious food to have a healthier body. How can you live an abundant life if you are not healthy? You should also make it a habit to declutter your home and workspace for your mental health.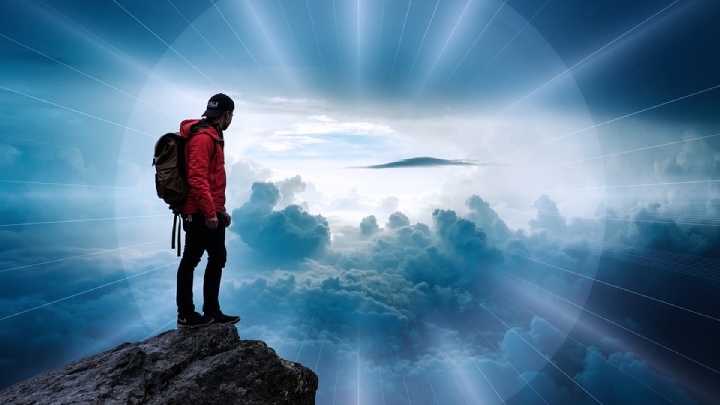 11. Be happy with other's success.
Be happy when others celebrate success. Do not be jealous if they achieve their goals first before you do. Jealousy is a negative trait that can only cause you insecurities and bitterness.
Instead of being insecure, try to make successful people an inspiration to work harder for your dreams. You must feed your mind with positivity to live an abundant life.
Abundance is a Matter of Perspective
Being rich is not a requirement to have an abundant life. In fact, a successful or abundant life depends on how you perceive your condition. If you are a grateful and optimistic person, then you have what it takes to be happy.
Online courses recommended for you:
Life Mastery – Happiness, Health & Success
Practical techniques to successfully master work-life balance, happiness, and goal setting; If you feel like things aren't turning out as you'd dreamed, you want to progress faster, or you're overwhelmed with stress and worry, then this course will CHANGE YOUR LIFE.
Create A Simple Daily Success Routine To Transform Your Life
Introducing 'The Amazing Routine' – Boost your Happiness, Confidence, Focus, Motivation, and Power.
Books recommended for you:
* As an Amazon Associate I earn from qualifying purchases.
ALSO READ: