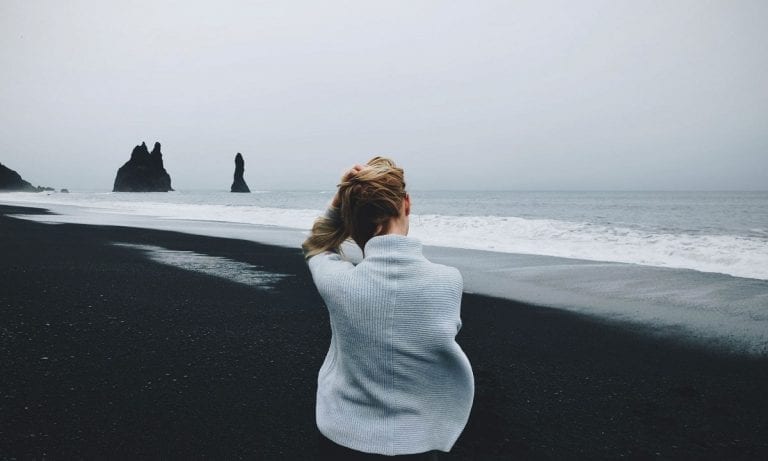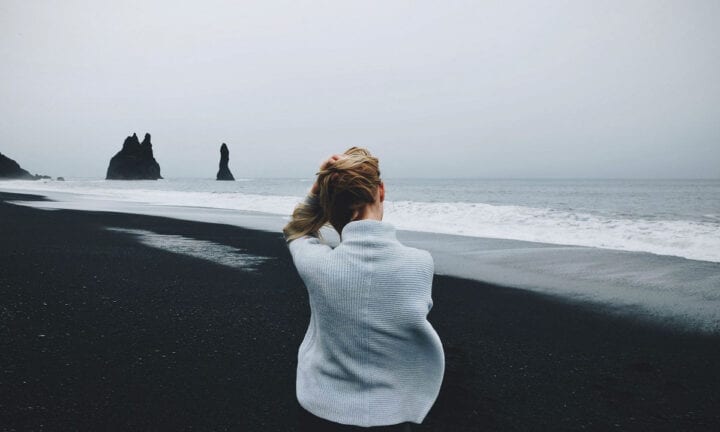 Love cannot survive without trust – and this is true especially if you're in a long-distance relationship. Trust is the most difficult to build in any type of commitment and yet, it's also the most fragile especially if you just hit it at the right spot. Just like that, a single crack has the power to destroy the strongest relationship into ruins.
If you're in an LDR and you did something that made your partner lose their trust in you (or if you're trying to forgive a lover who failed your test of honesty and loyalty), then this article is for you.
Here are some of the ways on how you can resolve trust issues in a long-distance relationship.