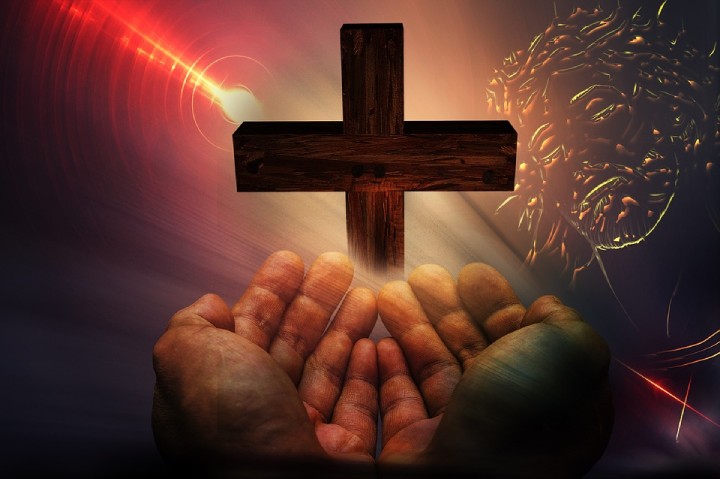 When our situation seems so desperate, prayer becomes our best way to deal with it. If you have faith in God, you believe that everything will be alright because He answers prayers.
However, what if His answer to your prayer is different from what you expect? What if God is saying "no" to you? How would you respond to it?
Before going frantic on why the Lord will not give you what you want, let us check out first the signs that He is saying "no" to you:
1. You Do Not Feel Peace Even After Praying.
Typically, praying would give you comfort and encouragement afterward. However, if you do not feel at ease after praying for a certain thing, it can be a sign. You are probably not at peace because you know that what you are asking for is not God's will. That alone is enough to make you doubt that God will really say "yes" to you.
Moreover, having no peace after praying can be God's way of conditioning your heart. He does not want to give you false hope, so He makes His answer clear to you right from the start.
2. It is Clearly Not in Line with God's Word.
In connection to no. 1, it is clear that God will say "no" if your prayer is not according to His desire. Jesus taught His disciples to pray according to the Father's will. If you are His follower, this is also a promise for you. If your prayer is in line with the will of God, you will have the confidence to receive it.
1 John 5:14-15 says, "This is the confidence we have in approaching God: that if we ask anything according to his will, he hears us. And if we know that he hears us—whatever we ask—we know that we have what we asked of him."
3. There is Guilt from Knowing It is a Selfish Request.
Do you feel guilty for asking something from the Lord? If there is nothing wrong with it, you would not feel bad about a request. You can confidently lay down your prayer before God if it is pure and selfless. However, if you know deep inside you that your motivation for asking is selfishness, it would be hard to be confident.
What are the examples of selfish prayers? For example, you could be asking God to make you successful so your ex would regret leaving you. Or you could be asking for someone's failure just because you do not want that person to surpass your achievements.
4. You are Being Led to a Different Path.
It can be a sign if you can sense that your circumstances are leading you to a way different from what you pray for. If God is bringing you away from the answer you expect from Him, maybe He has a good reason for it. For instance, you could be praying for an opportunity to work abroad, but instead, He led you to a job in the countryside. You may not appreciate it at first, but you would probably grow in love with the laid-back, stress-free province life soon.
Remember that God is omniscient. He can see the beginning and the end. Therefore, He knows if what we ask from Him will only bring destruction instead of a solution. God loves His children, and He will not answer their prayers with harm.
Matthew 7:9-11 says, "Which of you, if your son asks for bread, will give him a stone? Or if he asks for a fish, will give him a snake? If you, then, though you are evil, know how to give good gifts to your children, how much more will your Father in heaven give good gifts to those who ask him!"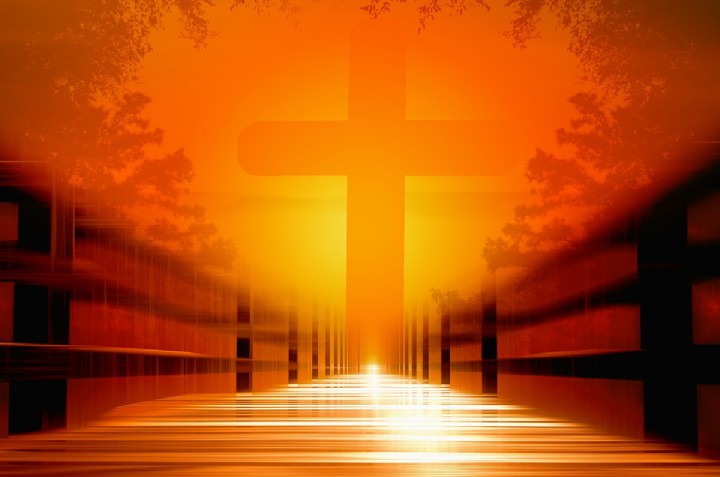 5. Different Doors are Opened, Instead.
In connection to no. 4, God could be saying "no" to a specific request only to offer you better opportunities. He does not want you to settle with less just because emotions currently blind you. When you cannot think clearly for yourself, He will help you by leading you away from what you thought you needed to what is really best for you.
For instance, you could be begging God to make you pregnant, hoping it would make your boyfriend love and treat you better. However, the Lord knows that what you need is to be freed from the bondage of the sin of intimate premarital union. But instead, He wants you to be in a Christ-centered relationship, where you will be secure and genuinely loved. So, He would allow your boyfriend to leave you. But sooner or later, He would bring wholesome friendships to your life, and one of them could lead to the right partner for you.
6. People are Sent to Rebuke, Encourage, or Comfort You.
Consider it also a "no" from God if He sends genuine people, especially mature Christians, to rebuke your desire. Since God does not talk to you audibly, He will send representatives to give you sound biblical counsel. Sometimes, they can be your spiritual leaders, Christian friends, or even family members. These are the people who have a real concern for you.
God can use these people to convince you to surrender your personal desire to the Lord and let Him have His way. It may be a difficult decision, but He will also use them to comfort and encourage you in the process of healing and acceptance.
7. God Impresses His Different Plan to You.
Another sign that God says "no" to your prayer is when God impresses you that His plan is different. You may be convicted of it while praying or when a specific passage keeps on tugging at you every time you have your quiet time with the Lord.
He may also use other people, especially believers, to get this message across. He can also use circumstances, such as the opportunities He brings before you.
8. Your Situation is Not Changed.
One more sign that God is saying "no" to you is when nothing happens, even after a long time of prayer. Probably, you have been praying for your situation for many years, and it remains unchanged. Maybe, He does not change it because He uses the situation to mold your character and increase your faith.
However, you do not have to lose hope yet. It is also possible that the right time for God's "yes" to your prayer has not arrived yet. That is why keep praying and hoping in the Lord while being patient and joyful in your situation.
Philippians 4:6 says, "Do not be anxious about anything, but in everything by prayer and supplication with thanksgiving let your requests be made known to God."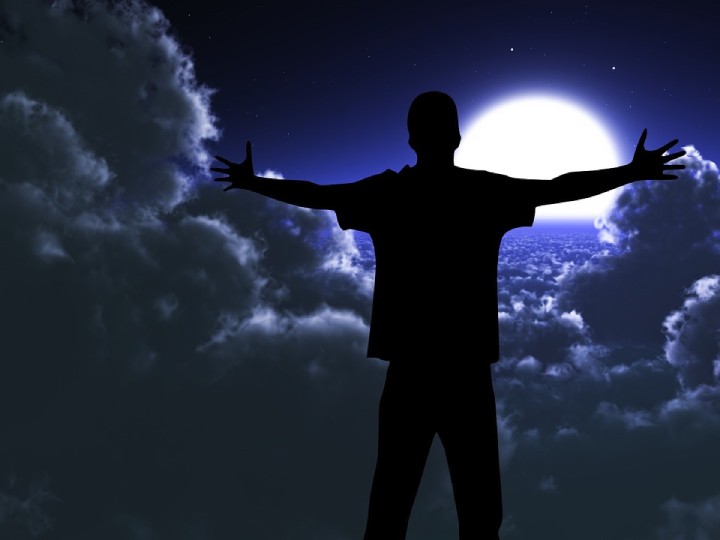 9. Somehow, You Gain New Perspectives Regarding Your Circumstance.
You have to understand that the real purpose of prayer is not to get what we want but to align our wants to God's will. Meaning, instead of being confident that the Lord will answer your prayer the way you want it, you better seek the right way to respond to your situation.
It is possible that while you are praying, God is changing your heart. So, do not be surprised if your desire changes after a long time of prayer. Then, you would not feel bad about God's "no", but rather, you will thank Him for molding your character in the process of waiting.
Keep Praying
Whether God says "yes" or "no" to your prayer, be reminded that He knows better than you. If you are His child, the Lord loves you, and He will not lead you to harm. That is why you must trust Him in the process as you keep praying for His will to be done in your life.
Online Courses Recommended For You:
Books Recommended For You:
* As an Amazon Associate I earn from qualifying purchases.
ALSO READ: