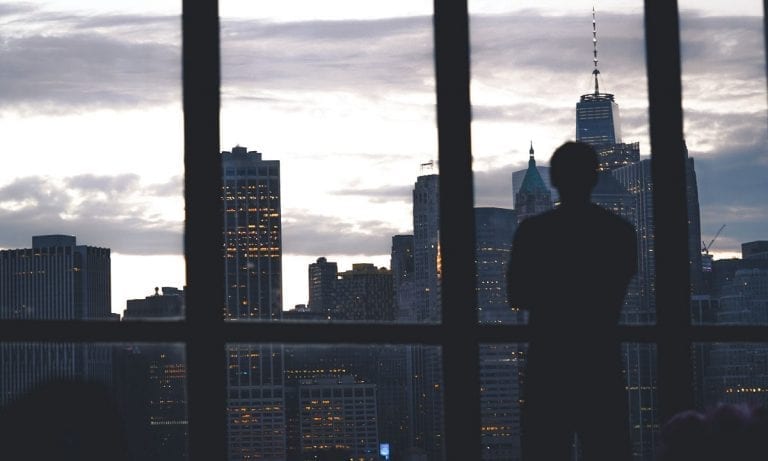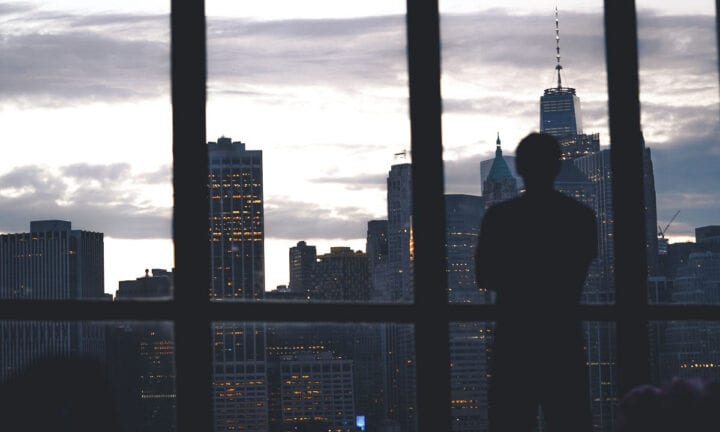 The Holy Scriptures actually provide us a guide on how to become rich. The words of God do not only include instructions on how to save our soul, but they also teach us important lessons to avoid poverty on Earth.
If you want to prosper in life and leave a great legacy to your children and grandchildren, God has laid down some ways that you can follow to earn riches and honor from Him. There are verses in the Bible that describe the qualities of a wealthy person. And one must possess those qualities to acquire wealth and blessings in life.
Check out the following signs that will help you determine if you're going to be rich according to the Bible.
1. You are hardworking.
"He who has a slack hand becomes poor, but the hand of the diligent makes rich." – Proverbs 10:4
2. You walk your talk (you do what you say).
"All hard work brings a profit, but mere talk leads only to poverty." – Proverbs 14:23
3. You are righteous.
"For you bless the righteous, O Lord; you cover him with favor as with a shield." – Psalm 5:12
"The blessing of the LORD makes one rich, and He adds no sorrow with it." – Proverbs 10:22
4. You are faithful and you know how to wait.
"A faithful man will abound with blessings, but he who hastens to be rich will not go unpunished. – Proverbs 28:20
5. You practice abstinence.
"He who loves pleasure will be a poor man; He who loves wine and oil will not be rich. – Proverbs 21:17
"for drunkards and gluttons become poor, and drowsiness clothes them in rags." – Proverbs 23:21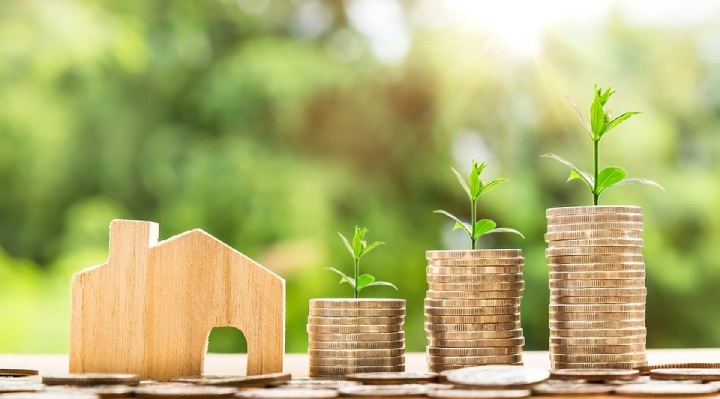 6. You are God-fearing.
"Praise the LORD! Blessed is the man who fears the LORD, Who delights greatly in His commandments. His descendants will be mighty on earth; the generation of the upright will be blessed.  Wealth and riches will be in his house, and his righteousness endures forever. – Psalm 112:1-3
7. You have thirst for knowledge.
"By knowledge, the rooms are filled with all precious and pleasant riches." – Proverbs 24:4
8. You are wise and understanding.
"Happy is the man who finds wisdom, And the man who gains understanding; for her proceeds are better than the profits of silver, and her gain than fine gold. She is more precious than rubies, and all the things you may desire cannot compare with her. Length of days is in her right hand, In her left hand riches and honor." – Proverbs 3:13-16
9. You are charitable. You are generous to the poor.
"He who oppresses the poor to increase his wealth and he who gives gifts to the rich — both come to poverty. – Proverbs 22:16
"One man gives freely, yet gains even more; another withholds unduly, but comes to poverty. A generous man will prosper; he who refreshes others will himself be refreshed." – Proverbs 11:24-25
"He who gives to the poor will lack nothing, but he who closes his eyes to them receives many curses." – Proverbs 28:27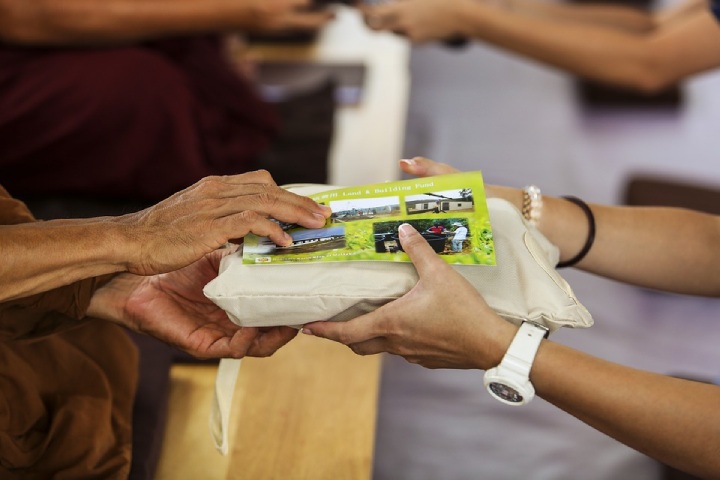 10. You are humble and you live like the poor.
"One man pretends to be rich, yet has nothing; another pretends to be poor, yet has great wealth." – Proverbs 13:7
So, do you have any of the signs above?
Through diligence, knowledge, wisdom and self-discipline you can be rich. However, always remember to prioritize your good name and integrity over riches.
"A good name is to be chosen rather than great riches, and loving favor rather than silver and gold." – Proverbs 22:1
"Better is the poor who walks in his integrity than one perverse in his ways, though he is rich." – Proverbs 28:6
And when you become rich and even richer, make sure that your heart will not fall in love with money.
"But those who desire to be rich fall into temptation and a snare, and into many foolish and harmful lusts which drown men in destruction and perdition. – 1 Timothy 6:9
"For the love of money is a root of all kinds of evil, for which some have strayed from the faith in their greediness, and pierced themselves through with many sorrows." – 1 Timothy 6:10
Finally, don't forget that money and riches are not everlasting. Therefore, seek first the kingdom of God so you may enjoy everlasting life.
"For riches are not forever, Nor does a crown endure to all generations." – Proverbs 27:24
"Therefore do not worry, saying, 'What shall we eat?' or 'What shall we drink?' or 'What shall we wear?' For after all these things the Gentiles seek. For your heavenly Father knows that you need all these things. But seek first the kingdom of God and His righteousness, and all these things shall be added to you." – Matthew 6:31-33
Be truly rich. Share the good news with your friends and loved ones.
Online courses recommended for you:
Books recommended for you:
* As an Amazon Associate I earn from qualifying purchases.
ALSO READ: