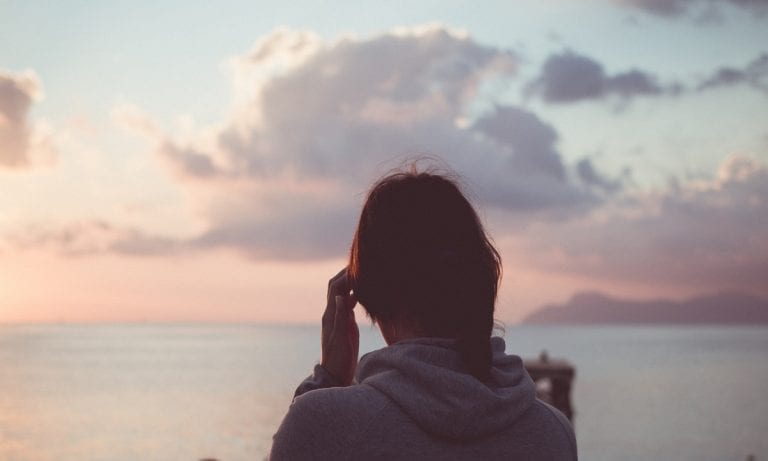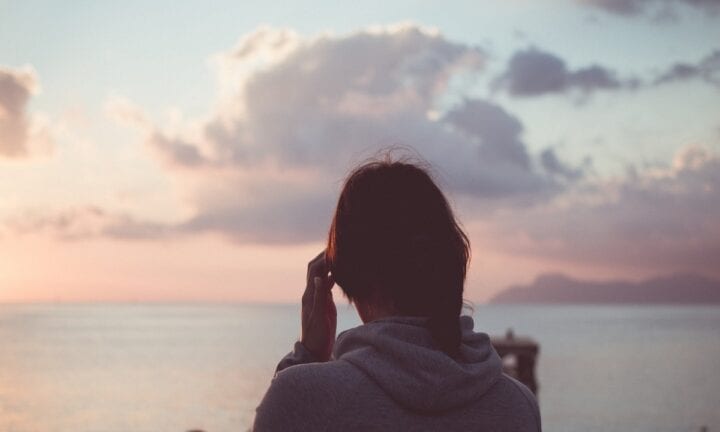 Are you currently in a long-distance relationship and having a tough time adjusting? Are you happy and in love with someone who is miles away from you or, are you just barely surviving and desperately holding on? If you've answered yes to any of these two questions, then this article is perfect for helping you manage and stay true to this challenging commitment.
Here are some pieces of long-distance relationship advice for girls in love.
12 Long Distance Relationship Advice Every Girl Should Know Video
Please help to  

our YouTube channel if you like our video. Let's grow together!