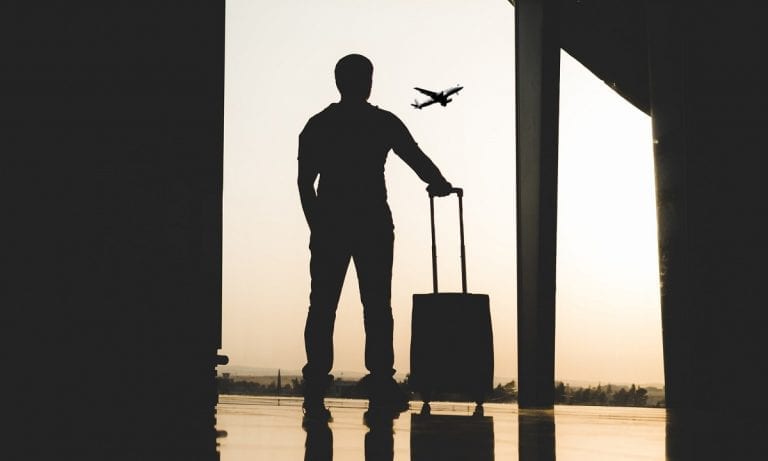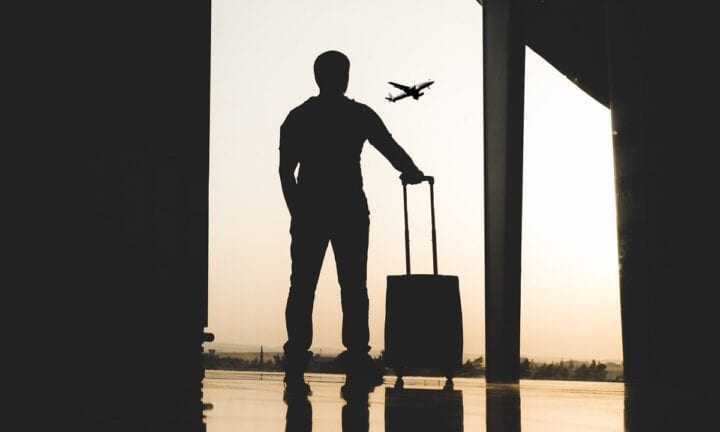 Every long-distance relationship knows that distance comes with a price. If normal couples face struggles every day in their relationship, what more for people a thousand miles apart? Whether big or small, these struggles are normal and should be dealt with maturely and effectively.
Problems only arise whenever these are avoided or hidden away. Do not think that you and your partner are alone in these hardships! You should know that every relationship goes through these phases, and listed down below are nine struggles only couples in a long-distance relationship will understand:
9 Struggles Only Couples in a Long Distance Relationship Will Understand Video
Please help to  

our YouTube channel if you like our video. Let's grow together!
9 Struggles Only Couples in a Long Distance Relationship Will Understand