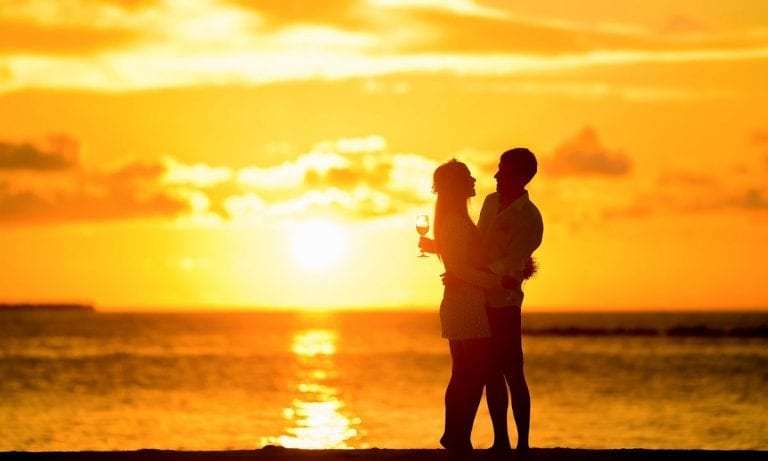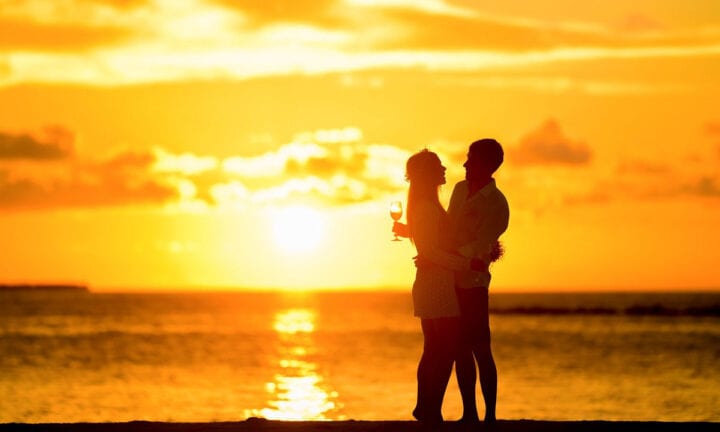 Being in a relationship makes us do things that we never thought we could do and say words we never thought we could say. Guys may be shy in expressing their feelings through words for their partner, but these things really matter to girls. These things can help in keeping your relationship healthy, happy, and long-lasting.
It can be a bit hard expressing how much you love someone through romantic words but if you do it from the heart, the sweetest version of you would naturally come out. Good thing that you can always get some inspiration from anyone, anywhere and anytime to express your love for someone. Be it from the words inspired by your favorite novelist, poet, actor, or even from God above, their messages of love will give you a boost to express your heart, mind, and soul to the one you love.
So, if you're out of words to describe how much you love her, here are 50 sweet and romantic yet powerful love quotes for her to help you.