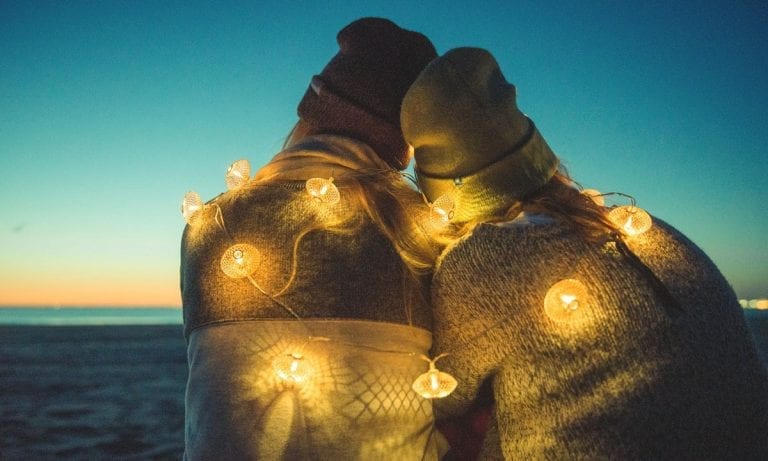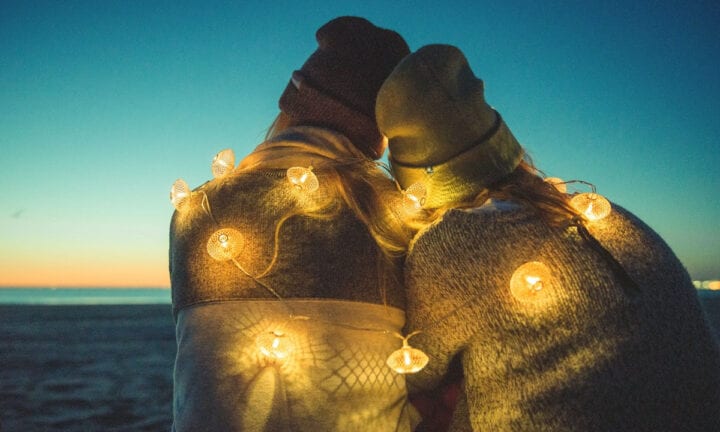 Keeping your girl in love with you is not that difficult if you really love her in the first place. She only wants to feel loved. She also needs a strong, confident and honest guy to make her feel safe. You have to win her over and keep the flame alive. If you're worried that the spark might die soon, here are 12 ways to keep your girlfriend in love with you.
1. Make her feel beautiful.
Girls want to feel beautiful and confident about themselves. So, go about setting your girl free into the world. Compliment her soul, look her in the eyes when you tell her how much you love her, hold her hand, and be her beacon. When she wakes up in the morning, tell her she looks great, let her soar, and admire her in flight.