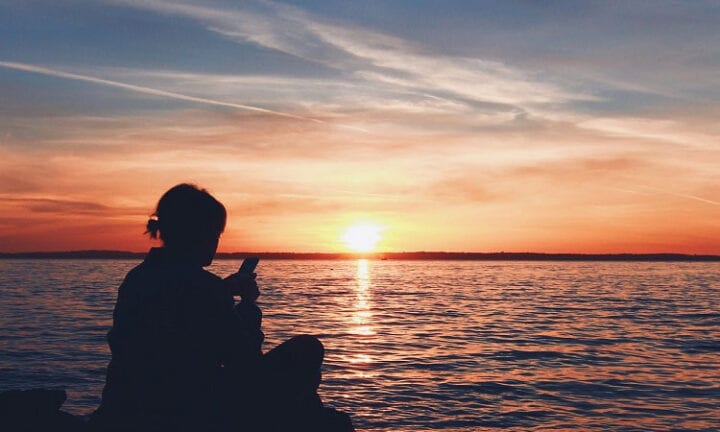 Most of the time, couples face challenges that can either make or break their relationship. Unfortunately, some of these circumstances make trying to be together emotionally taxing and impractical – and both can lead to devastating breakups.
Perhaps one of the most significant trials that any couple can bump into is to be physically apart, living in different cities and sometimes, in different countries. There are several reasons they face this reality, for instance, work or family, and others like pursuing studies in another city or abroad.
Now, if you are one of these poor souls, you came to the right place. Here, we will try to find out if you and your significant other are ready for a long-distance relationship.
Let's say you just found out that your partner needs to move to another city (or country) for work or further studies. The intensity of emotion that one could feel about this significant change depends on the level of relationship you have with your partner. If you are new in the relationship, you could feel betrayed or uncertain about the future, but long-term lovers can feel secure yet anxious about what lies ahead. Either way, you feel a damaging surge of emotions such as anxiety and the most often than not, trust issues may dominate the scene.
The most important questions that you should be asking are: are you ready for a long-distance relationship? Is it worth the risk? The following signs can hopefully answer these questions.
According to relationship experts, you are ready for an LDR if:
8 Signs that You're Ready for a Long Distance Relationship Video
Please help to  

our YouTube channel if you like our video. Let's grow together!