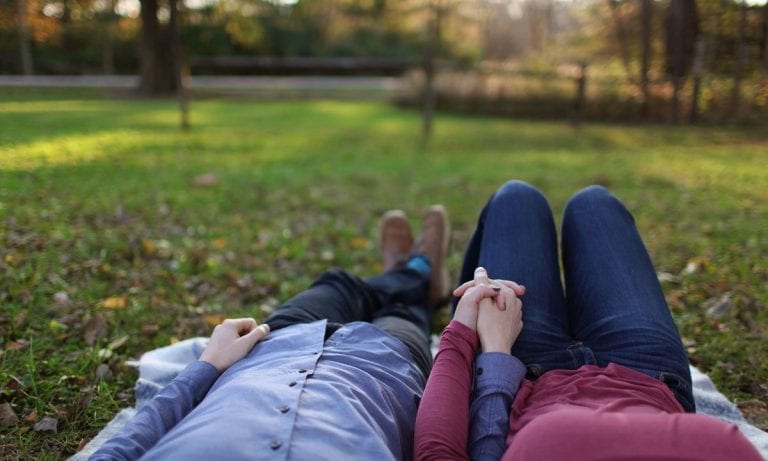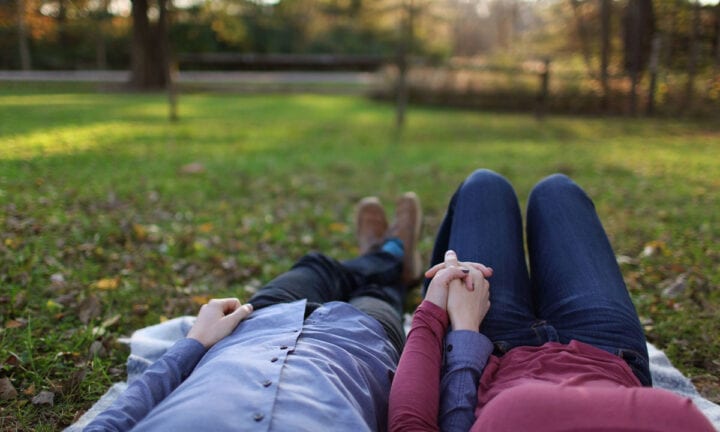 Photo by Leah Kelley
Most relationships nowadays don't last not because of the absence of love but because of one's inability to stay loyal and true to the commitment they made with their partner. It's a known fact that cheating is one of the top reasons why couples break up and the tragic part is, most guys who have been victims of this sad fate vowed to never believe in love again.
Ask around and many will agree that being cheated on by someone they have dearly loved is the most heartbreaking ending that anyone can ever experience.
While people learn their lessons the hard way, it doesn't mean that you have to stop believing that someone out there can love you deeply and faithfully – especially if you're already in a relationship. Instead of being scared to trust your partner, it's always better to, first of all, be informed.
Let this article help you see the signs if your girlfriend is faithful, and not cheating on you.
11 Signs Your Girlfriend is Faithful and Not Cheating on You Video
Please help to  

our YouTube channel if you like our video. Let's grow together!